The Zeus was designed with users in mind, which is why it offers strength, customizability, and durability. No matter the activity, users can adjust the hand to their liking, ensuring that they can continue their normal routines.
Whether that be lifting heavy objects without risk of damaging the hand or object slippage. For more delicate activities, the Zeus offers soft grip for a lighter touch, offering users the perfect combination of strength and elegance.
With feedback from our users, we've collected the features that they love most about the Zeus: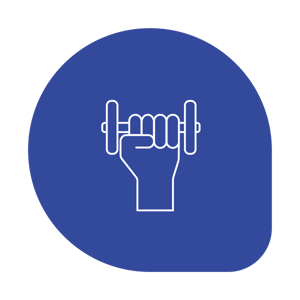 Strength
Zeus provides over 150N of grip force, ensuring a firm grasp during everyday activities. Additionally, patients can carry loads up to 35kgs (77lbs).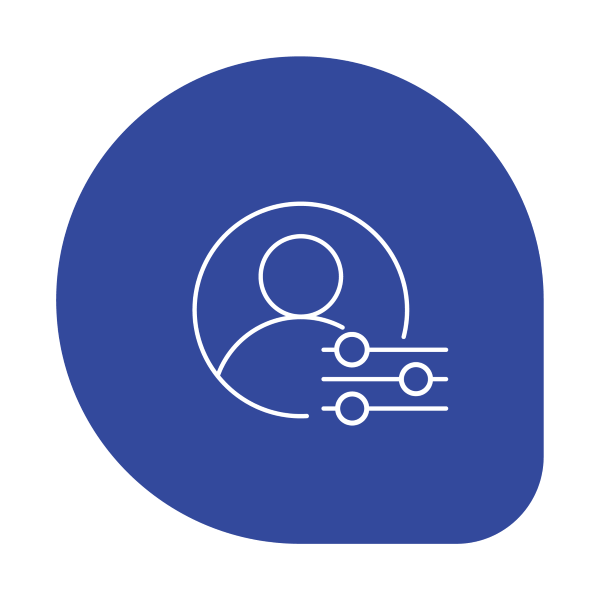 Customizability
With 12 customizable grip patterns, combined with a wide array of control mechanisms, the Zeus can be customized to a user's unique usage profile. No matter the action, the Zeus' 100% individually adjustable fingers can accommodate unique movements, whether typing, adjusting a camera lens, or lifting heavy weights.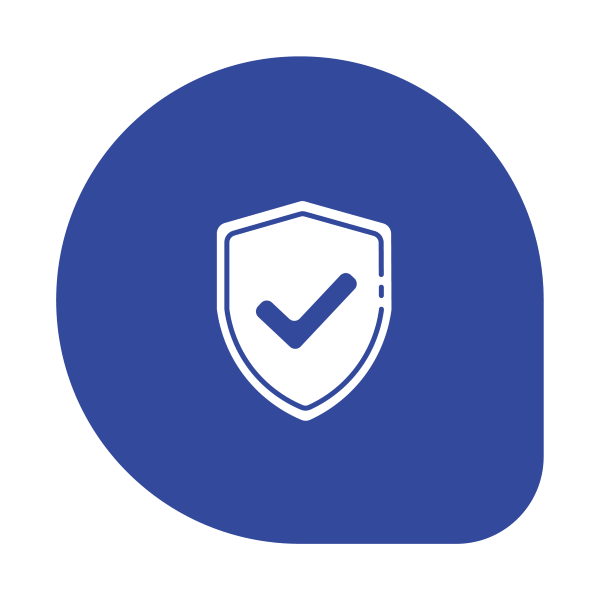 Durability
The resistance mechanism of the Zeus allows fingers to flex when facing any impact, protecting them from breakage and allowing the Zeus to be very durable. As a result, users can go about their daily activities without fear of damage, vastly reducing the need for repairs.
Trouvez Zeus près de chez vous
Pour l'adaptation, l'entretien ou l'obtention de votre propre main Zeus, rendez-vous dans l'un de nos centres de prothèses près de chez vous.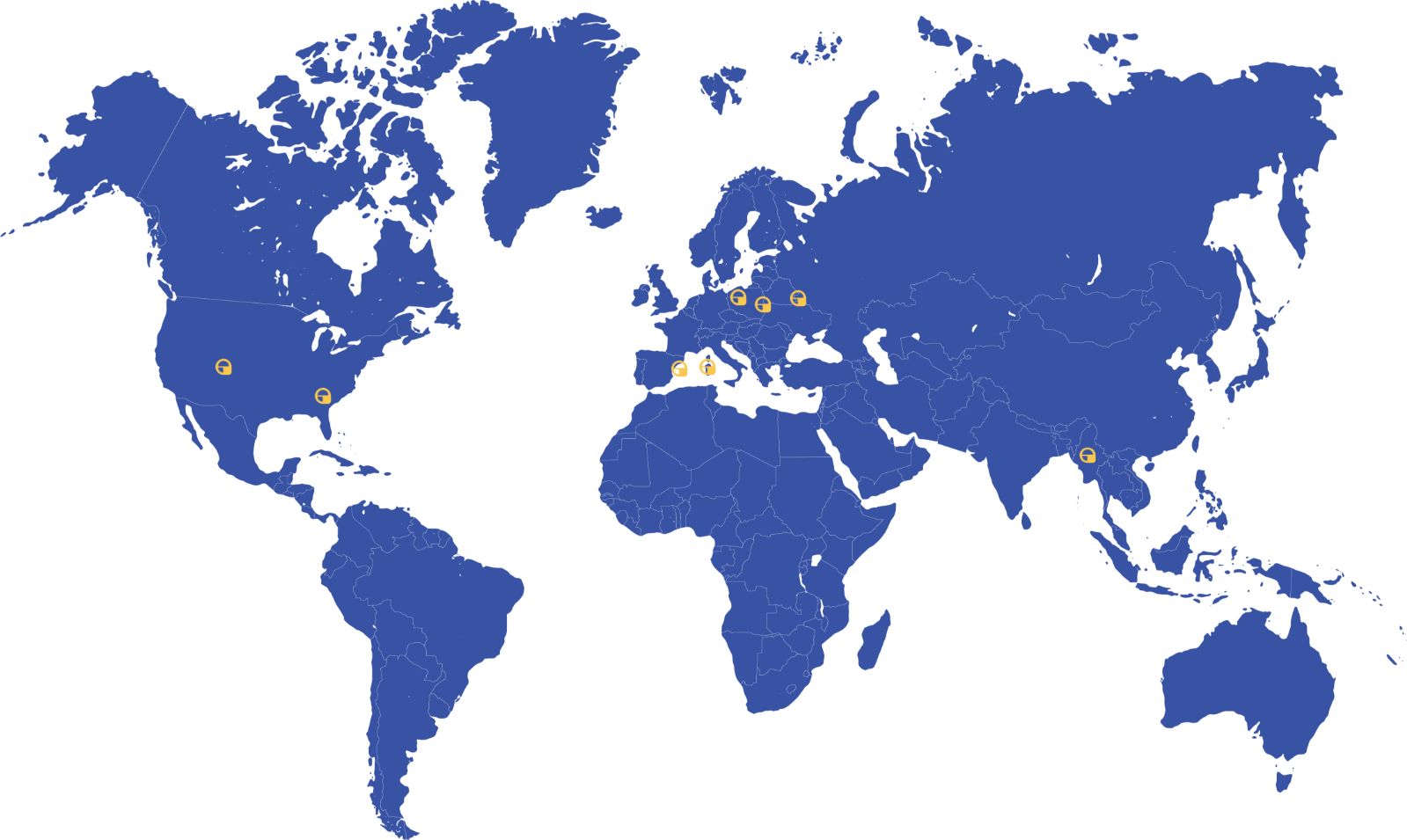 Rencontrez Zeus au AOPA 2023 à Indianapolis, en Indiana
Septembre 6-9, 2023
Days
Hours
Minutes
Seconds
Rencontrez Zeus au AOPA 2023 à Indianapolis, en Indiana
Septembre 6-9, 2023
Days
Hours
Minutes
Seconds