The Aether Digital Platform is revolutionary software that amplifies the capabilities of the Zeus hand by connecting it to the digital ecosystem

.

A web-based platform enables clinicians to support patients throughout their journey, locally or remotely.

Patients receive the Aether Digital Mobile Application that allows them to connect with the Zeus hand and tweak it to their everyday needs.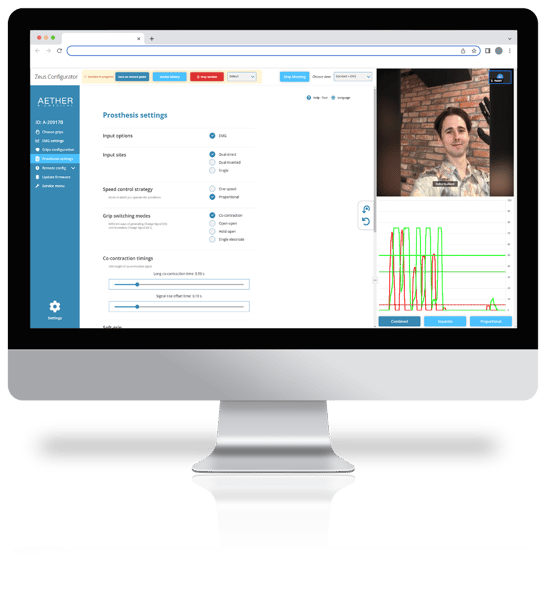 Aether Digital Platform Benefits
The web platform, mobile app and Zeus hand are all connected to the cloud and mesh with each other to ensure the best outcome-driven care for patients.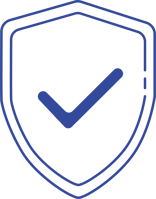 Traceability
The web platform allows clinicians and prosthetic clinics to trace the entire configuration history of a patient's device. No more wondering what threshold worked best previously or what parameters were used.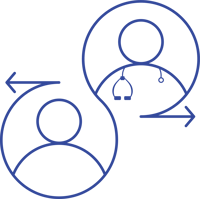 Connectivity
The platform enables clinicians to communicate directly with patients on the go and send them new configurations to enhance the operation of the Zeus hand. No need to set up an appointment just to make a little change.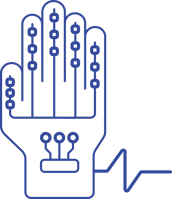 Remote Configurability
Clinicians can set up video meetings, see EMG signals and make configuration changes in real-time, all 100% remotely - physical locations no longer matter.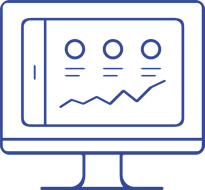 Data Efficiency
Our platform supports clinicians in making data-driven decisions by tracking numerous metrics such as grip cycles, EMG peaks, and grip switches among others. Delivering outcome-driven care has never been easier.
If you're interested in learning more about the Aether Digital Platform, register your interest by booking a demonstration call with us. During that call, you can see how the ADP works and how it can benefit users.