Aether Biomedical: Who We Are
Our co-founders first met when in college and connected over their interest in helping patients worldwide. With an introduction to a hand amputee and the acquisition of a 3D printer, they quickly realized a gap in the prosthetics field that they could fill and got to work.
Once selected for Brinc's Polish Prize Program, our founders set out to open a European office and build a commercial, affordable bionic hand. Once they gathered a team of like-minded and driven professionals, Aether Biomedical was born in 2018. Four years later and our team has created a product that has fulfilled our founders' goals from long ago - a multi-articulating bionic hand, available for all: the Zeus.
To achieve this goal, we develop cutting-edge prosthetic and rehabilitation devices through innovation in bio-signal processing. While this technology may not be entirely new to the biomedical industry, we are looking to develop it further, shaking up the world of medical devices by engineering products that can exceed the current global standards of prosthetics.
Aether Biomedical is based out of Poznan, Poland and was founded on the premise of creating healthcare technology and robotics based on human-centered design. A culture focused on building the next generation of bionic devices, utilizing cutting edge bio-signal processing and software integration. After a year of expansion in Europe and India, Aether is now launching Zeus into the U.S market, with their U.S. headquarters in Chicago, IL.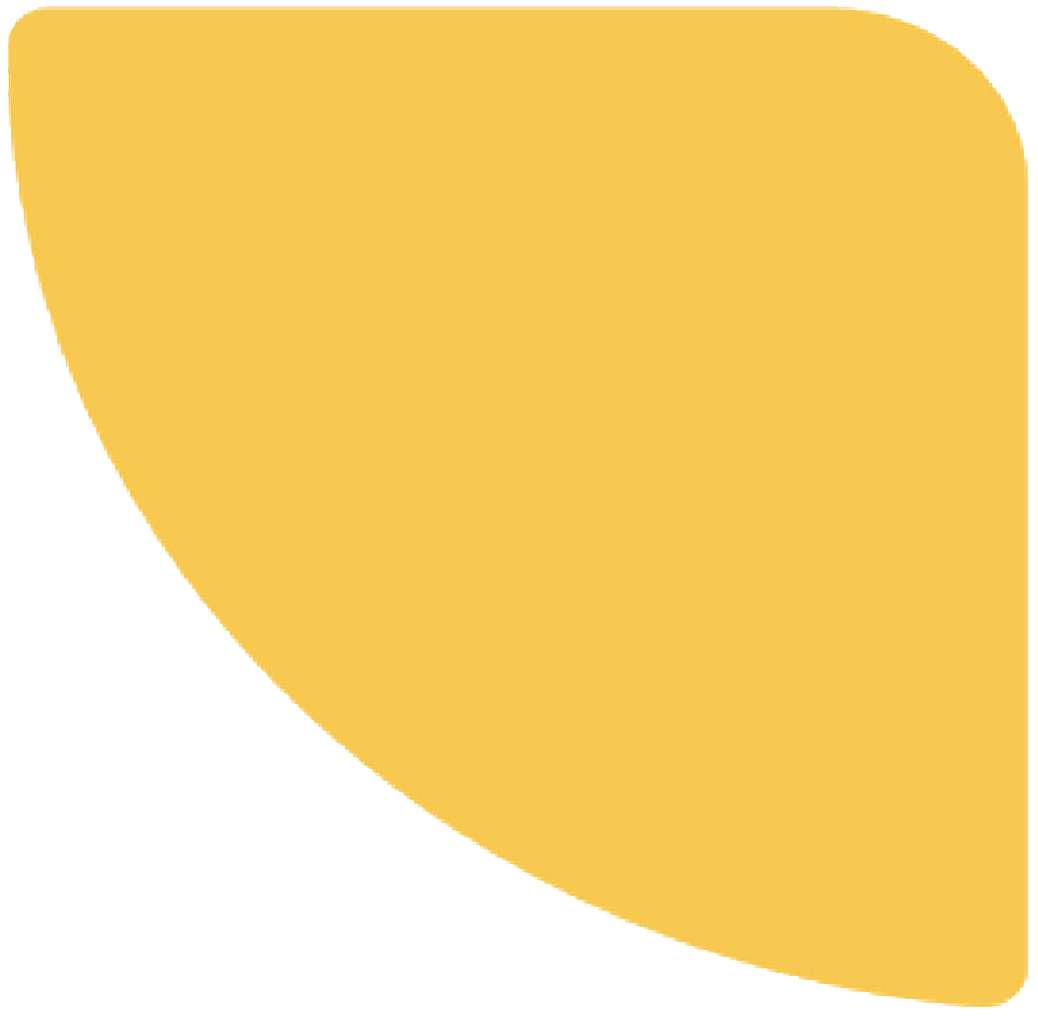 We founded Aether Biomedical to solve the critical problems plaguing the rehabilitation and assistive devices industry, namely low adoption, meager retention, and a profound lack of data-efficiency. While implementing our solutions in the upper limb amputation space with the Zeus, we are tackling this by innovating rapidly and targeting the root cause of such problems - lack of an intuitive, bi-directional control and communication layer.

Dhruv Agrawal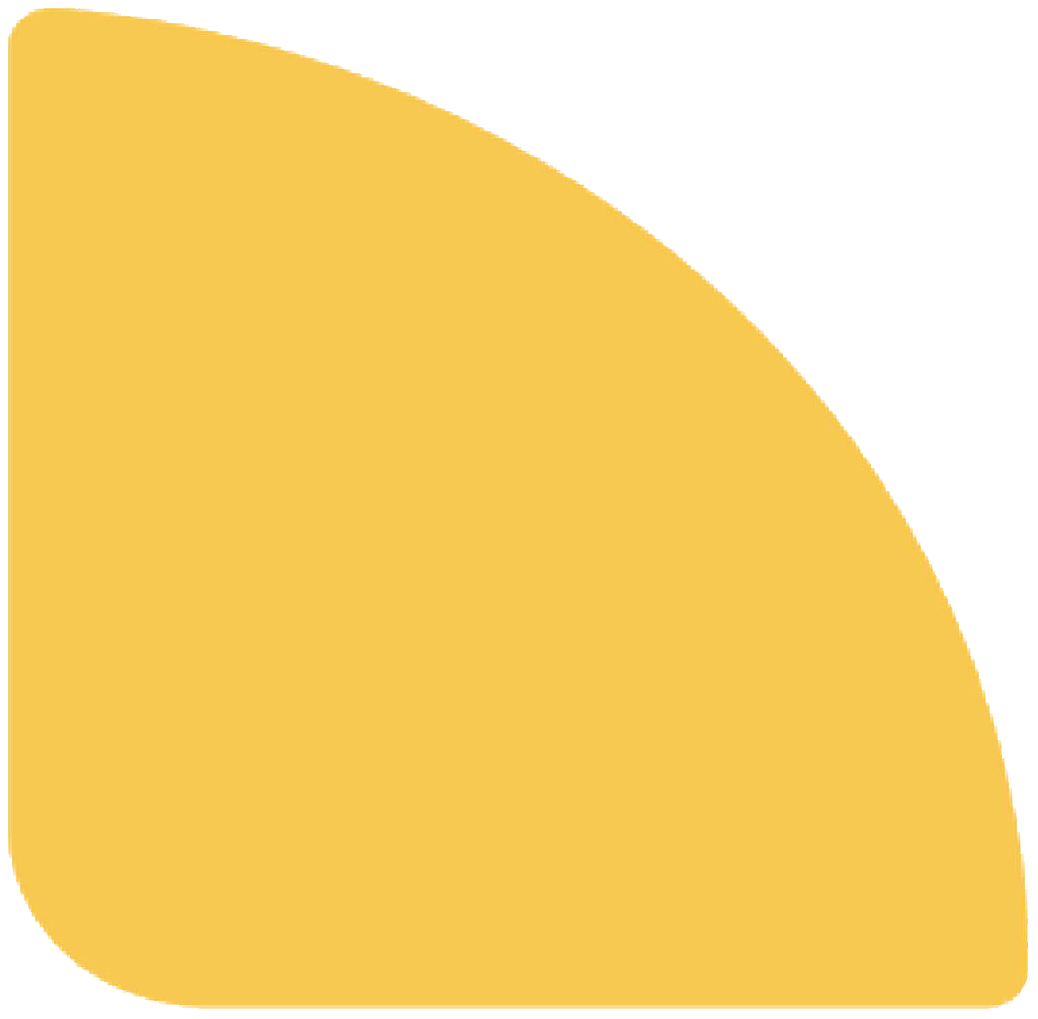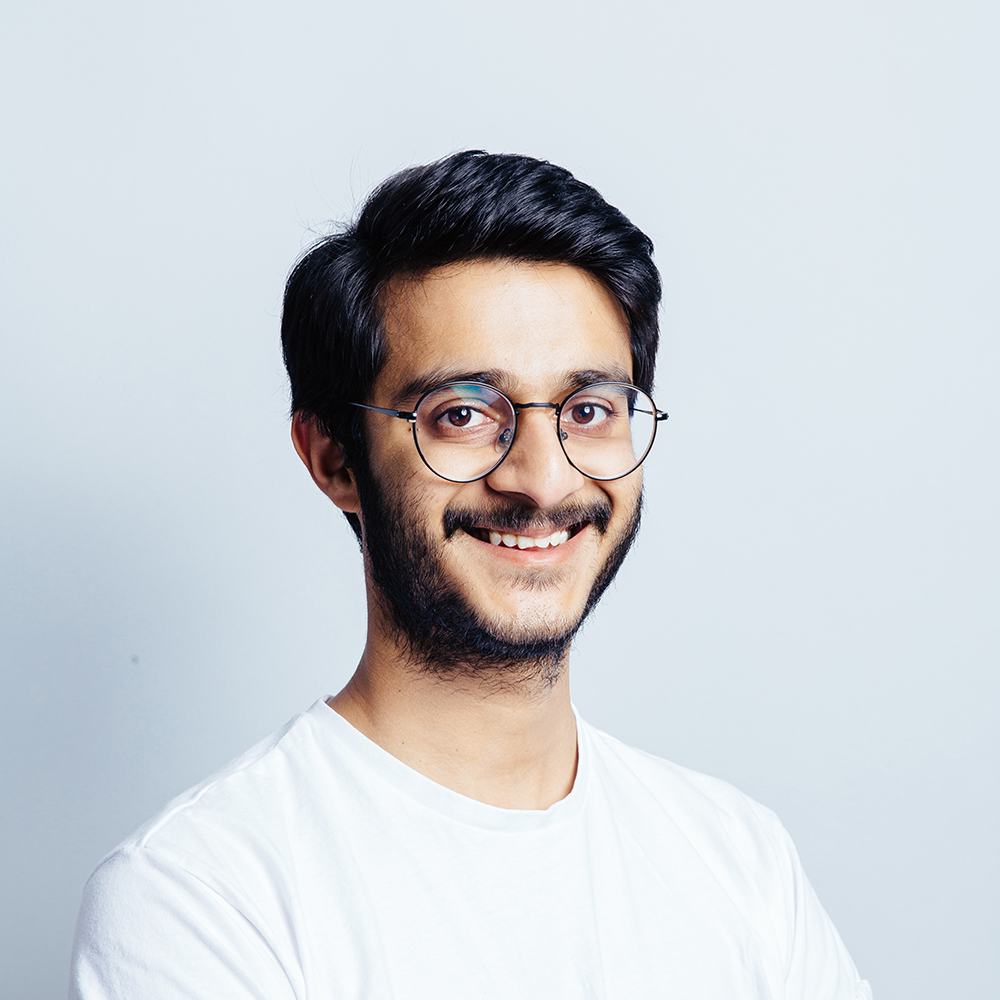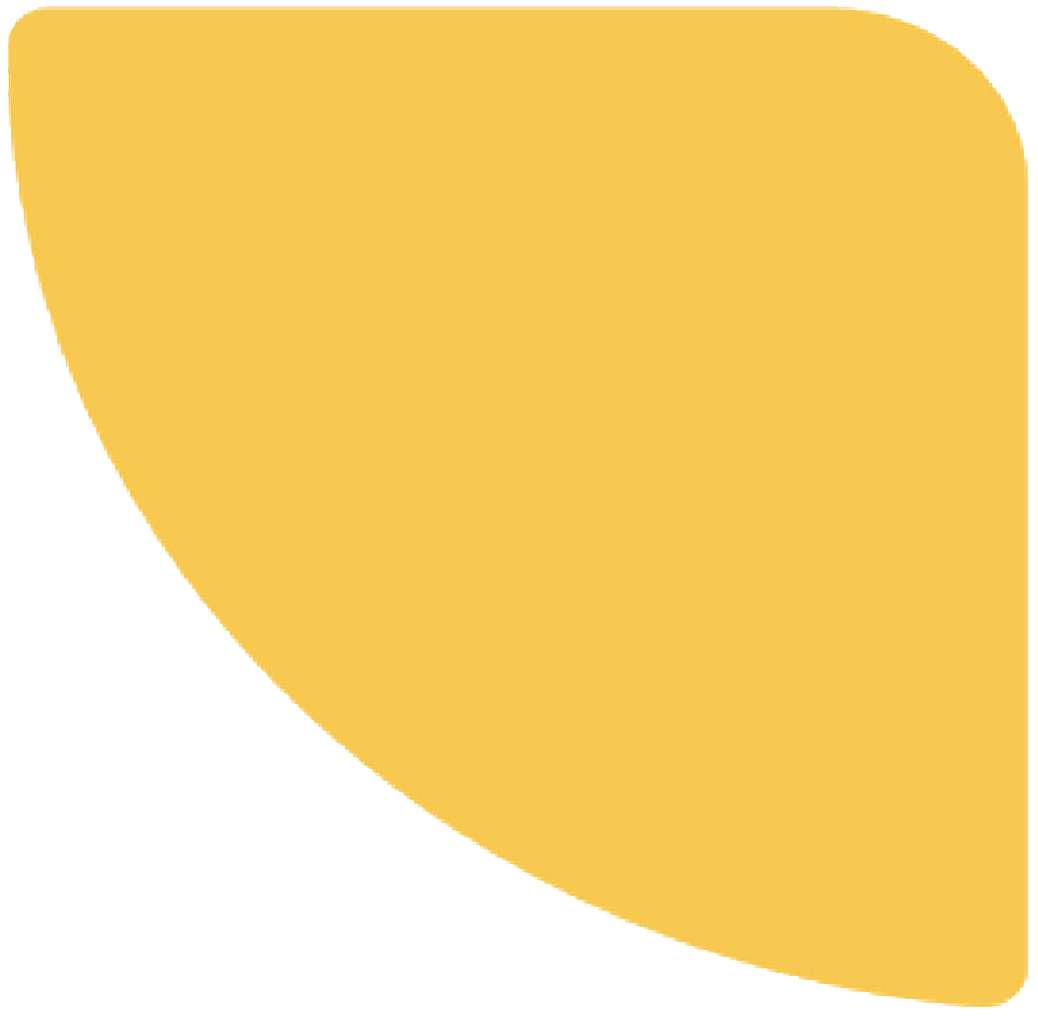 With Zeus, we are combining the best of what technology has to offer today - additive manufacturing, IoT, and machine learning. Our target is to support the end to end patient journey with a combination of hardware and software solutions and transition the world of prosthetics into an outcome-driven field. To deliver on our target, we have built a team of exceptional engineers and operators, supported by VC's from across the globe.

Dr Faith Jiwakhan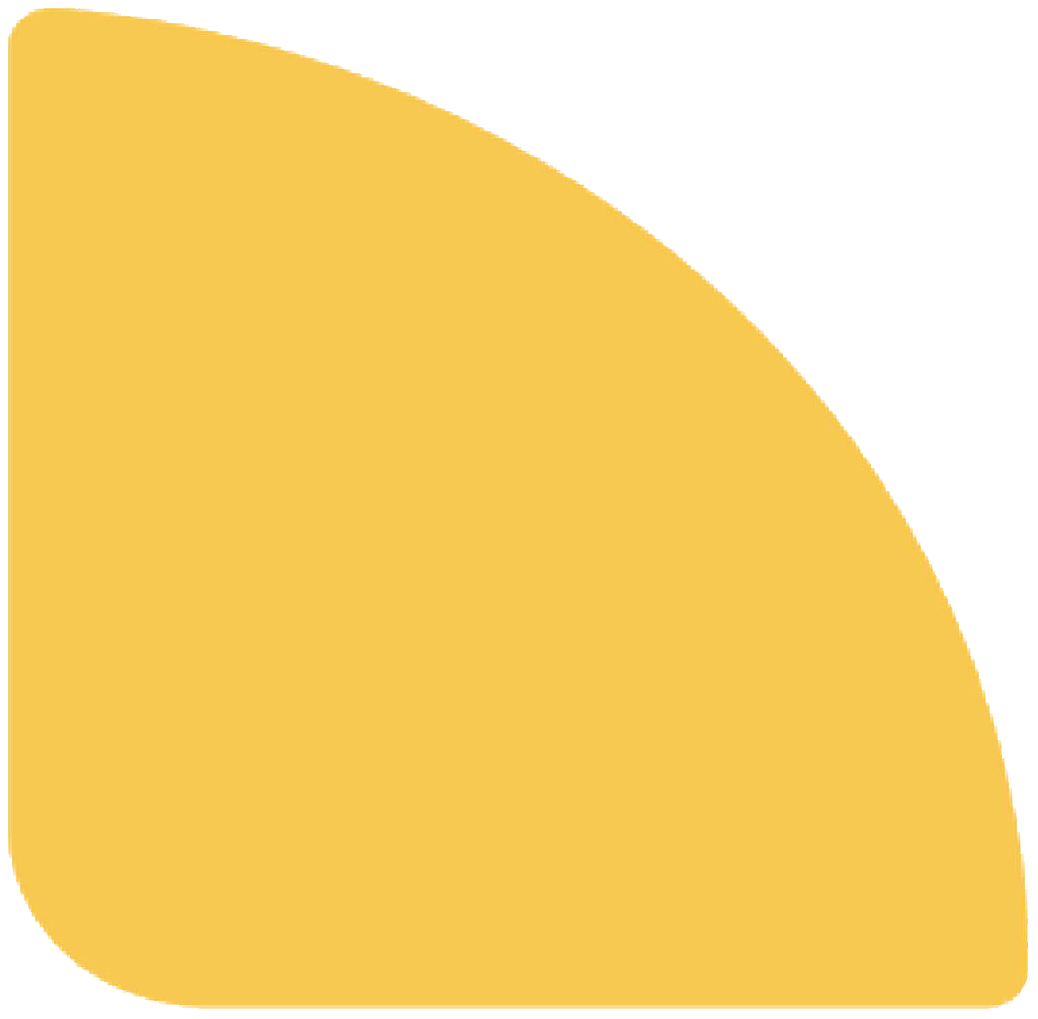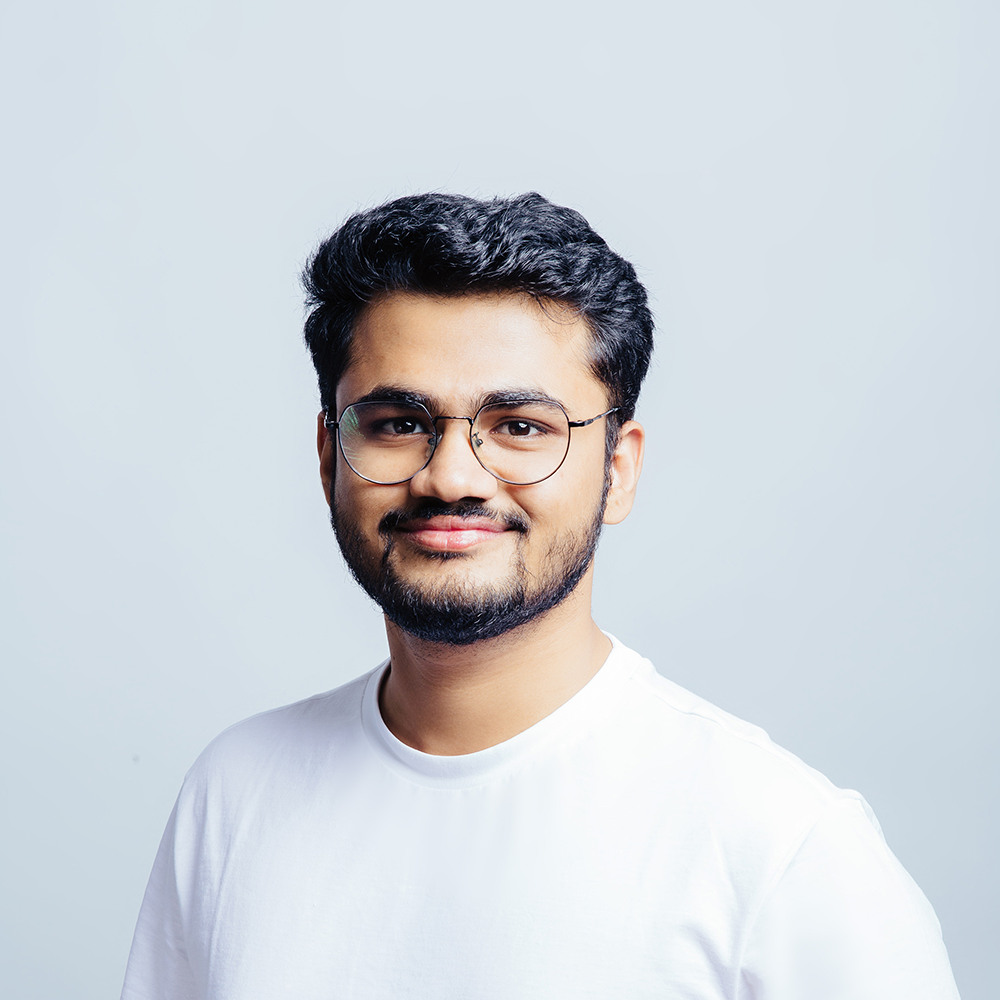 We want to shake up the world of bionics!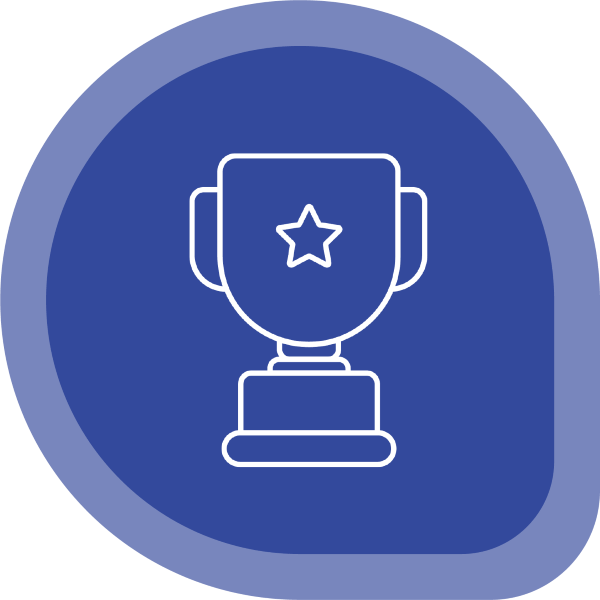 2018
Set up our headquarters in Poland and received the Poland Prize grant.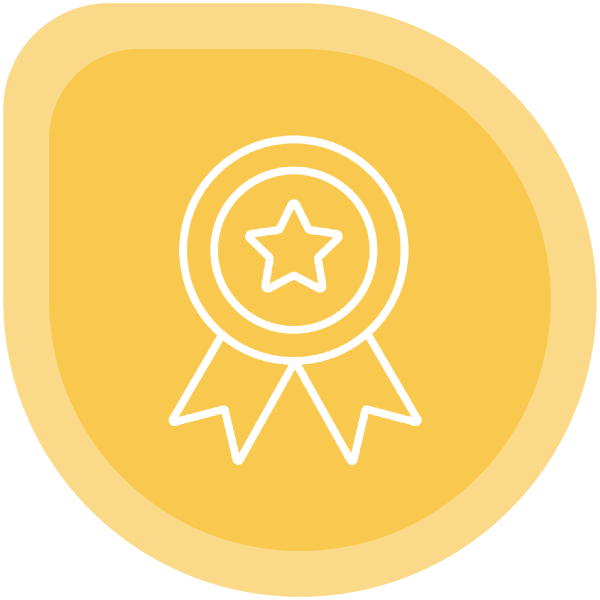 2019
Raised our first VC round and was awarded prestigious grants, such as robotunion and NCBR fast-track.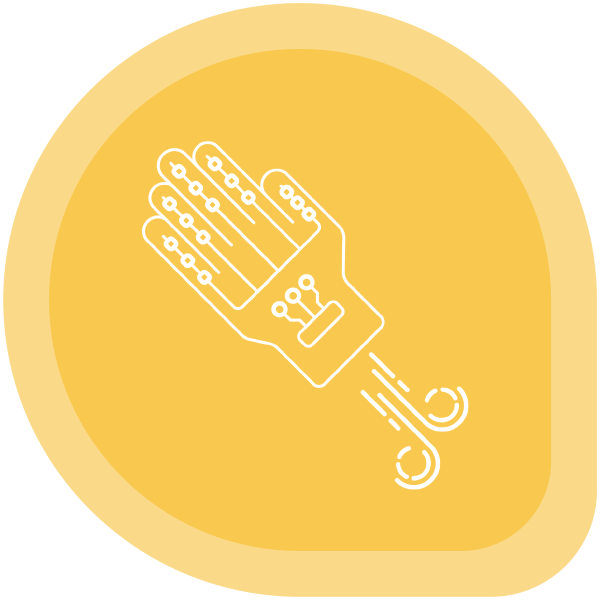 2020
Launched Zeus V1 as a CE marked medical device in Poland and India.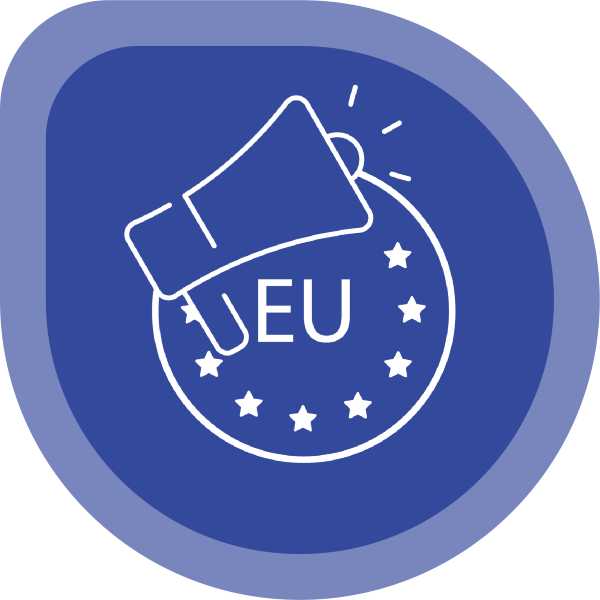 2021
Expanded into the wider European market, including Germany, BNL, and Southern Europe.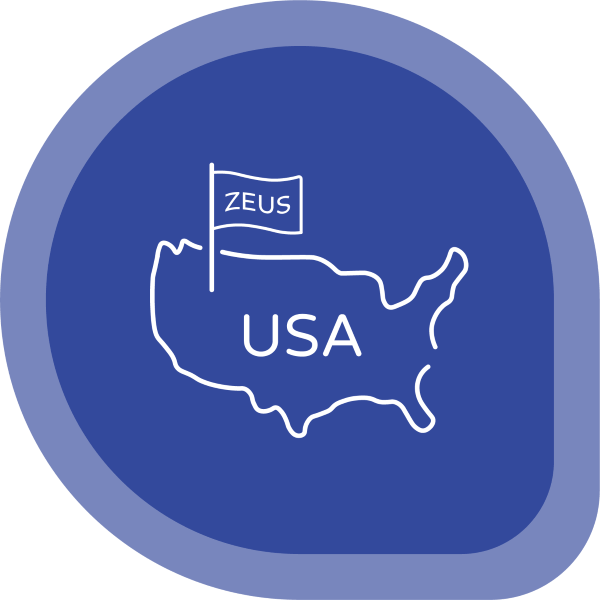 2022
Launched Zeus V1 in the U.S. market with PDAC approval under L6880.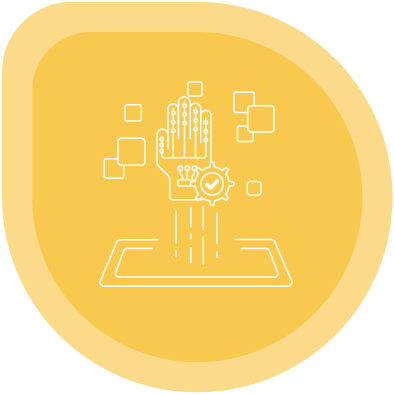 Future
Digital Therapy Platform Launch: a data-driven platform aimed at unifying a wide range of smart assistive devices.
As an organization, we are driven by our vision of providing custom solutions for upper limb amputees to help them restore their freedom and independence. We believe that enhancing their autonomy can help users realize their true potential and take back the power in their lives.
Our mission at Aether Biomedical is to offer a bionic hand for all. Everything we do brings us closer to our goal of providing users with the best possible value without compromising quality. We plan to achieve this by utilizing the latest advancements in biomedical technology, from the inception of our ideas, through product design and production, all the way to the roll-out to the users we serve worldwide.
In this effort, we have created the Zeus V1, a high-functioning, multi-articulating bionic hand - but that's only the start. In the future, we plan to expand our product line and technological innovation in efforts to spread access to prostheses across the globe and reinvigorate amputees with strength and confidence.