Feel whole with Zeus - no activity is out of reach.
The Hand of Unprecedented Strength
Zeus is a multi-functioning bionic hand designed to help you perform day-to-day activities with ease.
Strong
With over 150N of grip force and 35kgs (77lbs) of lift capacity, Zeus provides you with all the strength that you need for your activities.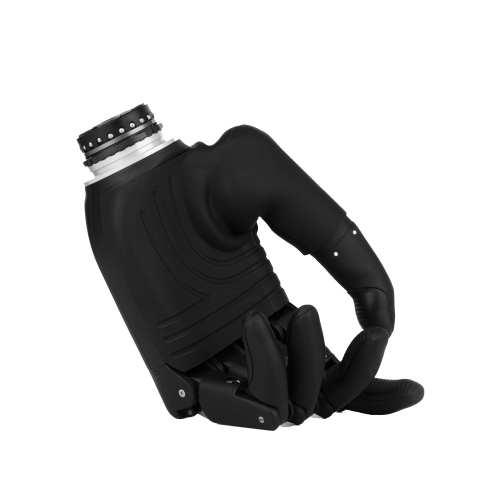 Robust
The impact resistance mechanism of Zeus allows fingers to flex when facing any impact, protecting them from breakage and increasing durability.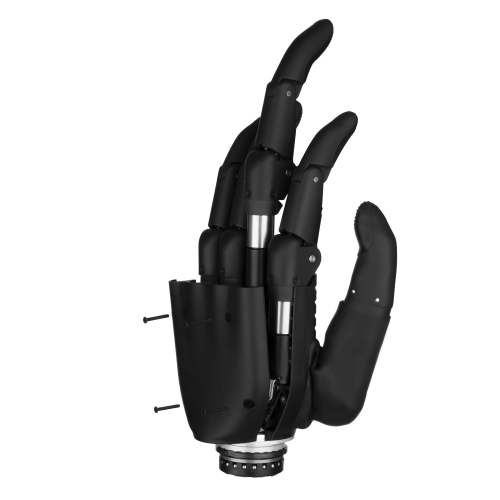 Serviceable
Zeus is the only bionic hand that can be repaired by accredited clinicians in under 60 minutes, ensuring you never have to go home without your hand.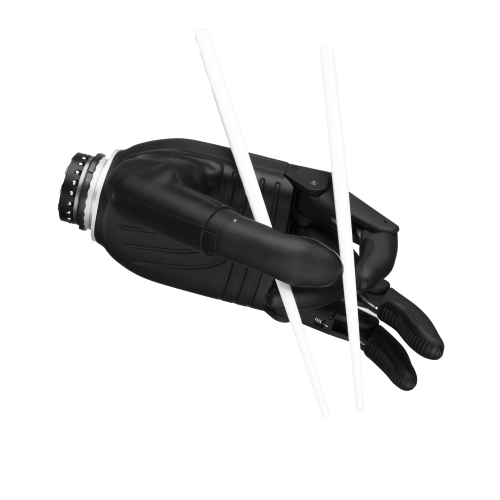 IoT Enabled
The web based software gives clinicians the flexibility to remotely configure Zeus without you being in the office.
Zeus is the bionic hand for all, capable of unprecedented strength and precise movements.
With local serviceability, you will never have to go home without your hand - Zeus will be by your side every day.

Built around robustness and human-centered design, Zeus combines strength and beauty to empower you and reinvigorate your sense of freedom.

Zeus erases the physical boundaries in your rehabilitation process. With remote configuration, you can make changes from any location.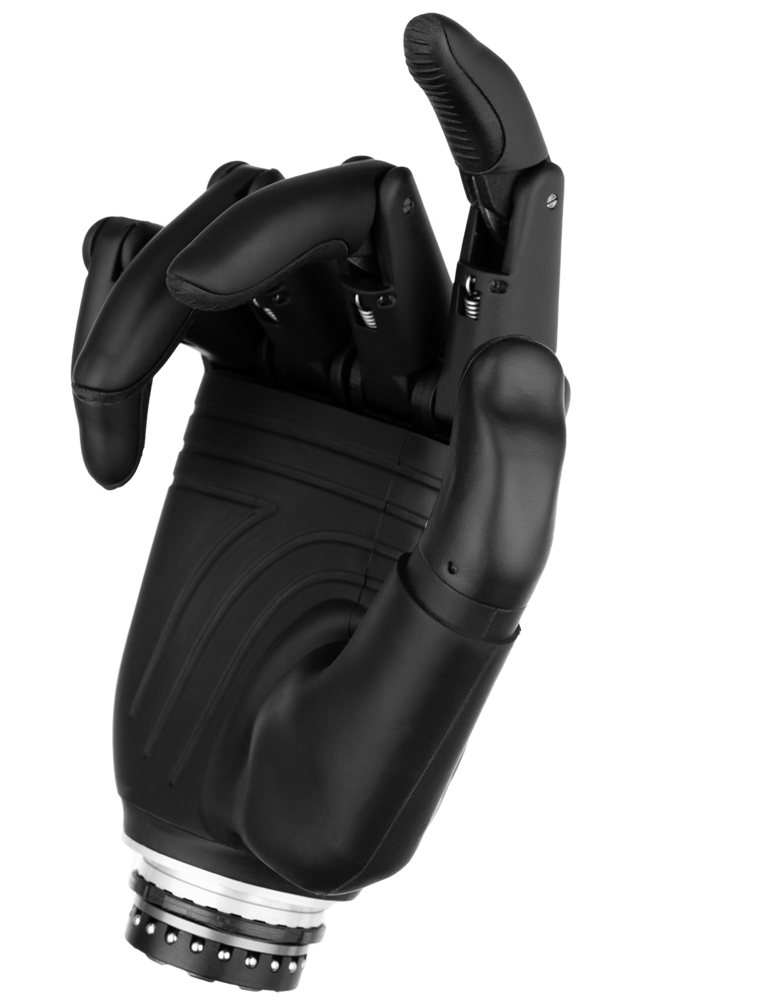 If you're interested in learning more about the Zeus, register your interest by booking a demonstration call with us. During that call, you can see how the Zeus works and how it can benefit users.
Meet Zeus at AOPA 2023 in Indianapolis, Indiana
September 6-9, 2023
Days
Hours
Minutes
Seconds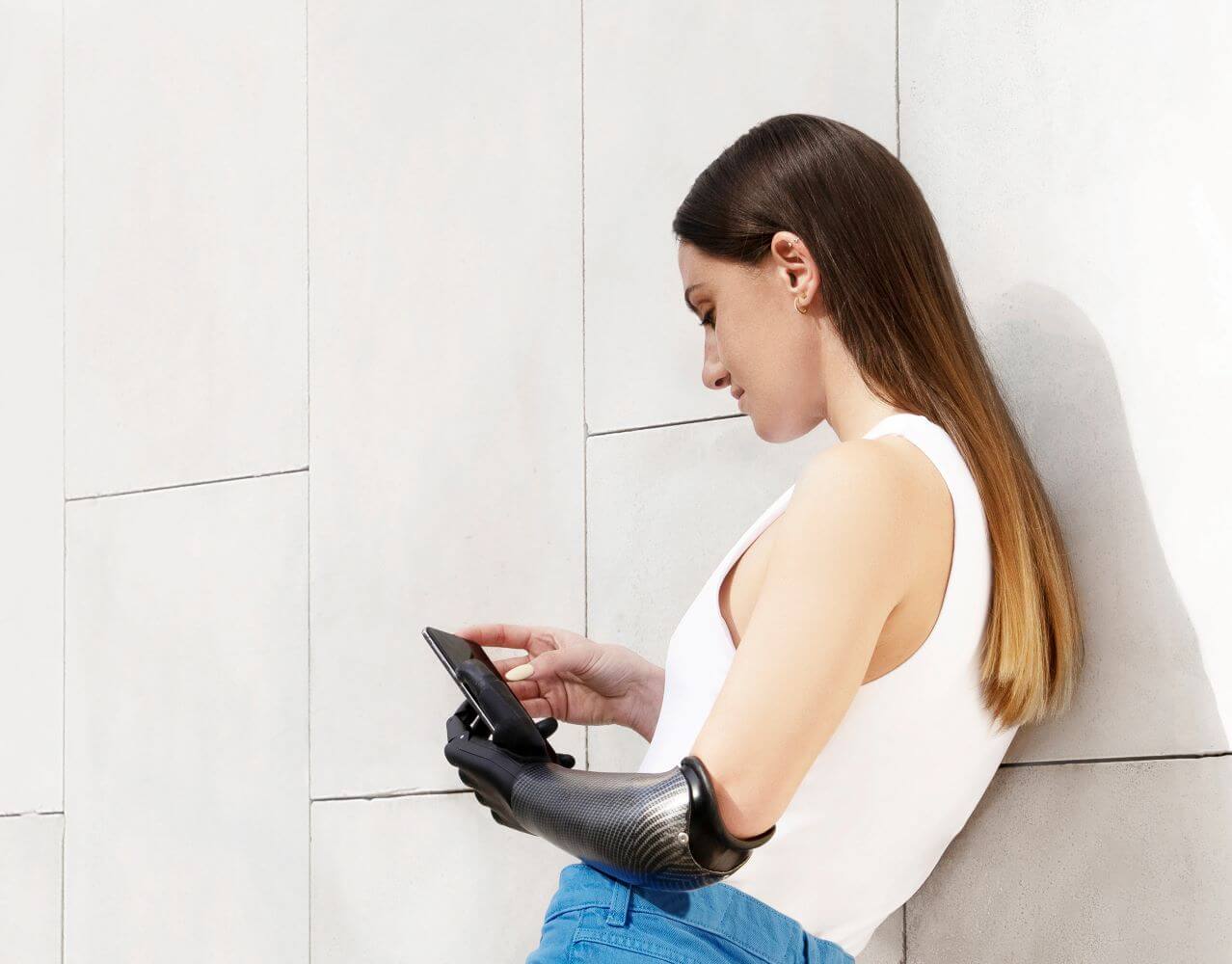 Join the Zeus Community Today!
Zeus will reinvigorate you with confidence and independence through its defining features: strength, servicing, robustness, and remote configuration. With its unique modular construction, Zeus is an affordable option for you, keeping it true to our goal: creating a bionic hand for all.

Now available across Europe, North America and India, we're looking to expand the Zeus community. If you're interested, join the Zeus community today.