The Zeus is defined by four overarching features: strength, in-field servicing, robustness, and remote configuration. With our hand, users can benefit from enhanced strength that will last, reducing the risk of damage and accelerating the rate of repairs - if they're ever needed. Plus, with 100% customization, users can personalize the hand to their own daily needs.
No video selected
Select a video type in the sidebar.
Zeus is a high functioning, multi-articulating bionic hand combining ease of control with an elegant and robust design.
Built using additive manufacturing, the Zeus helps amputees perform everyday tasks, ranging from precise and delicate activities all the way to tough and heavy jobs. No matter the task - users can achieve it while using the Zeus.
Built around robustness and human-centered design, The Zeus combines strength and beauty that users can embrace as a part of themselves. We believe that prostheses should reinvigorate the user's confidence in performing everyday tasks and achieving their goals. The Zeus provides freedom and empowerment.
Plus, as the Zeus was designed as the bionic hand for all, we created it with affordability in mind. But, that doesn't mean we skimp on quality. We want all users to benefit from the Zeus and so we've made sure that it can fulfill their every need.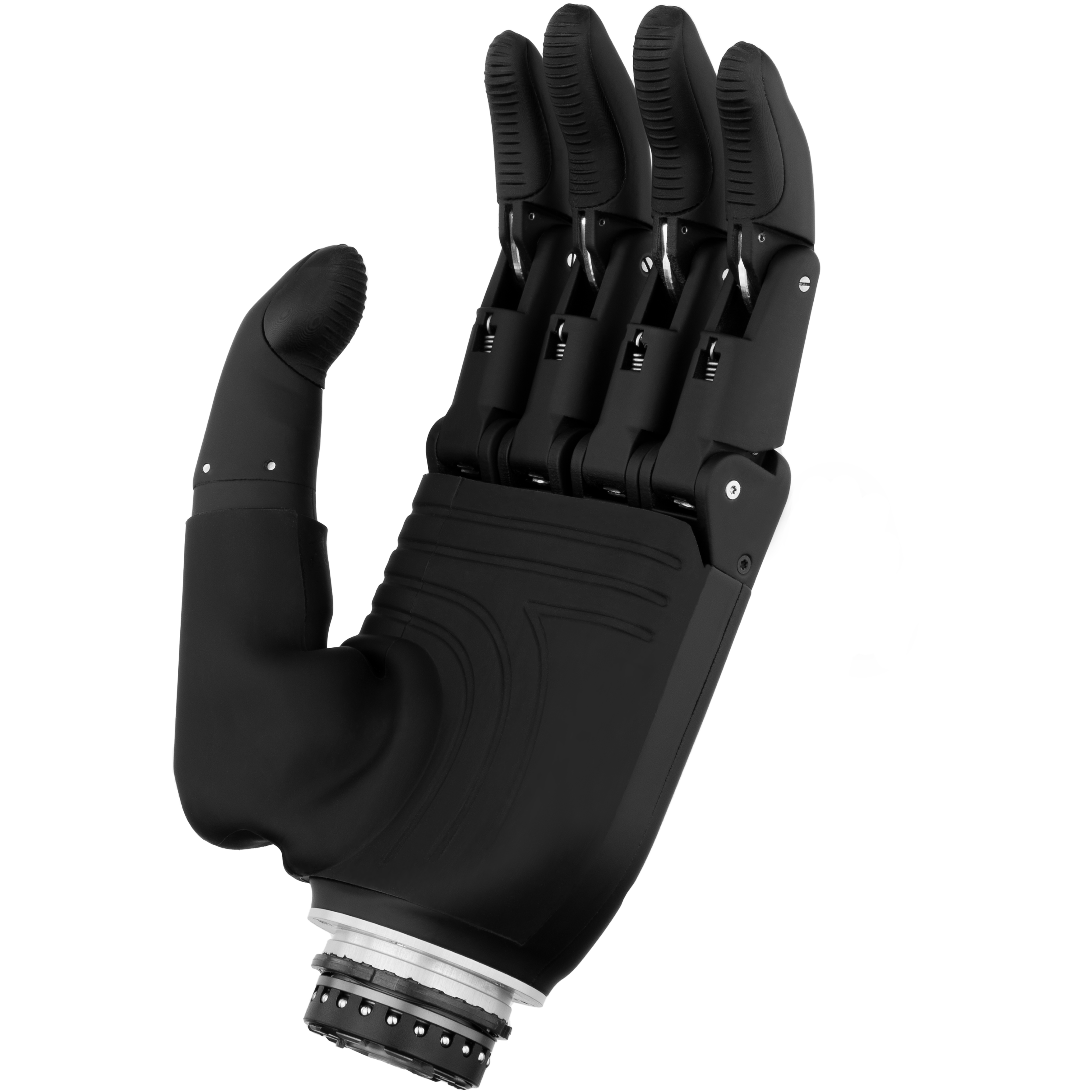 If you're interested in learning more about the Zeus, register your interest by booking a demonstration call with us. During that call, you can see how the Zeus works and how it can benefit users.
Meet Zeus at AOPA in San Antonio, Texas
September 28 – October 1, 2022
00
Days
:
00
Hours
:
00
Minutes
:
00
Seconds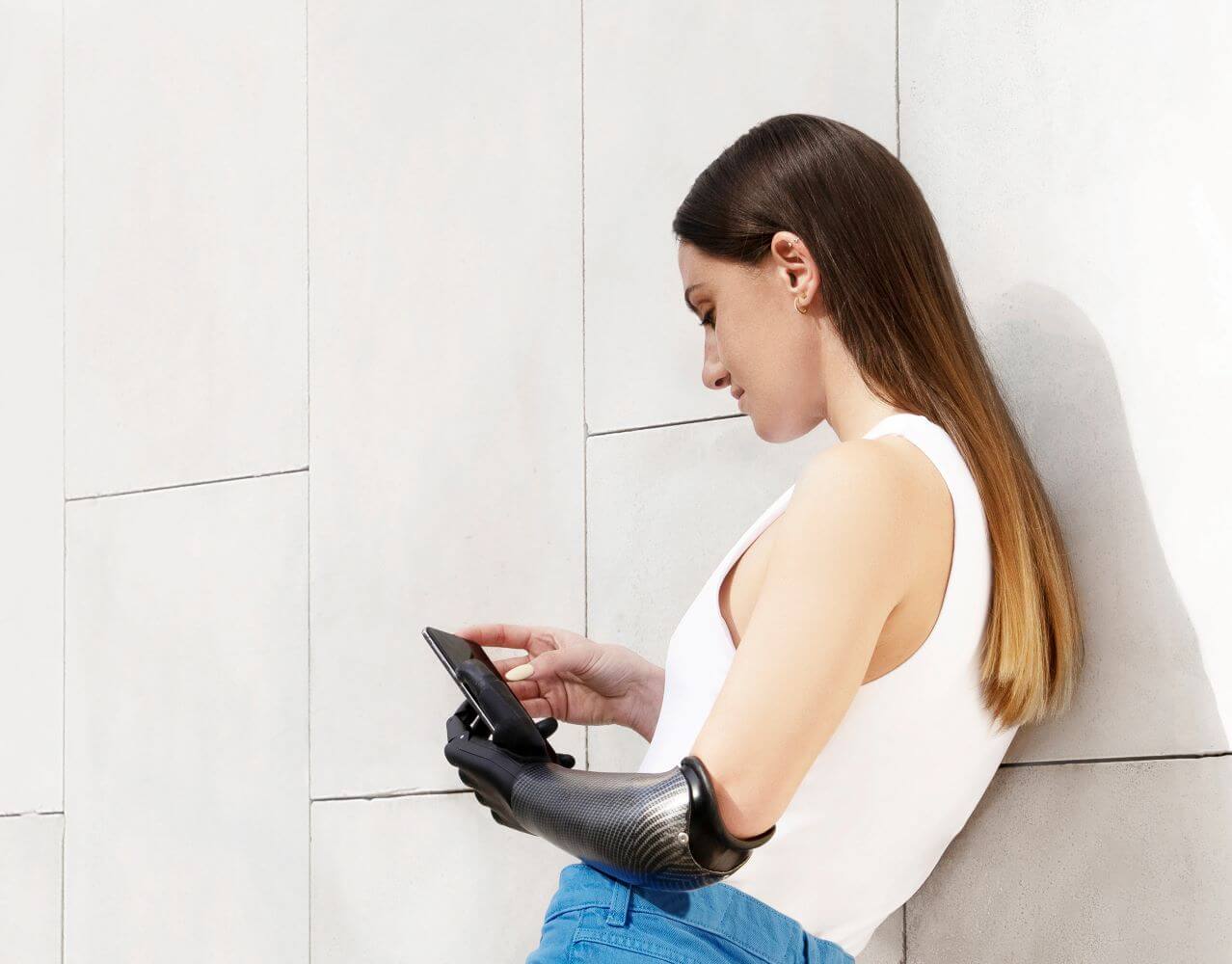 Join the Zeus Community Today!
We believe that the Zeus can reinvigorate users with confidence and independence through its defining features: strength, in-field servicing, robustness, and remote configuration. With unique modular construction, the Zeus is an affordable option for amputees, keeping it true to our goal: creating a bionic hand for all.
In enhancing their autonomy, users can realize their true potential and take back the power in their lives. Our hope with The Zeus is to help users regain their confidence and sense of control and learn to embrace their differences. We believe that the right prosthesis can change a user's life, and the Zeus hand achieves that goal.
Now available across Europe, India and in the United States, we're looking to expand the Zeus community. If you're interested, join the Zeus community today.