Zeus - Bionic Hand for All
Zeus' strength and agility allows you to perform daily activities with ease. Whether lightweight or heavy objects, delicate or tough grips, Zeus does it all.
Zeus is highly customizable, providing 12 grip patterns that can be further customized to your unique activities.
Say Goodbye to Long Repair Time
With local servicing, you can ensure that you never go a day without your hand.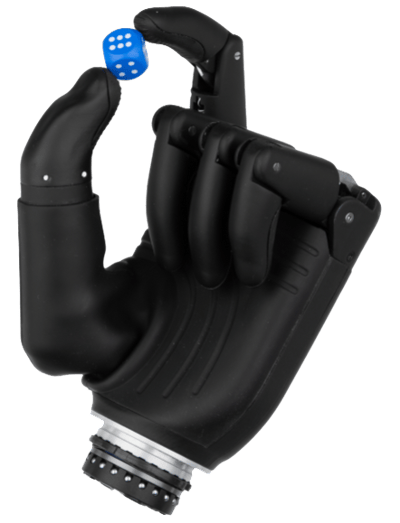 The World's Strongest Bionic Hand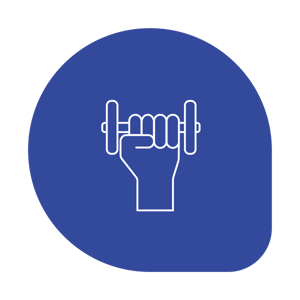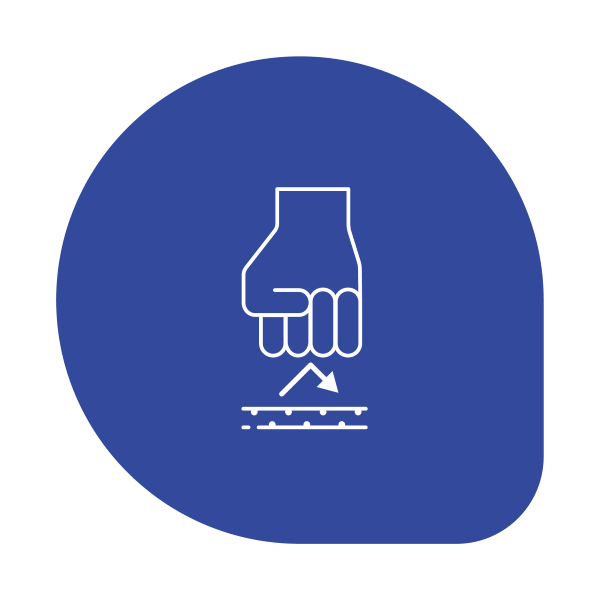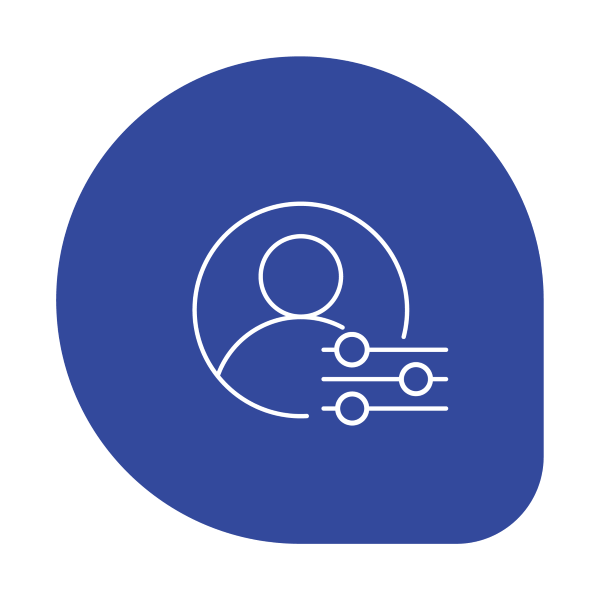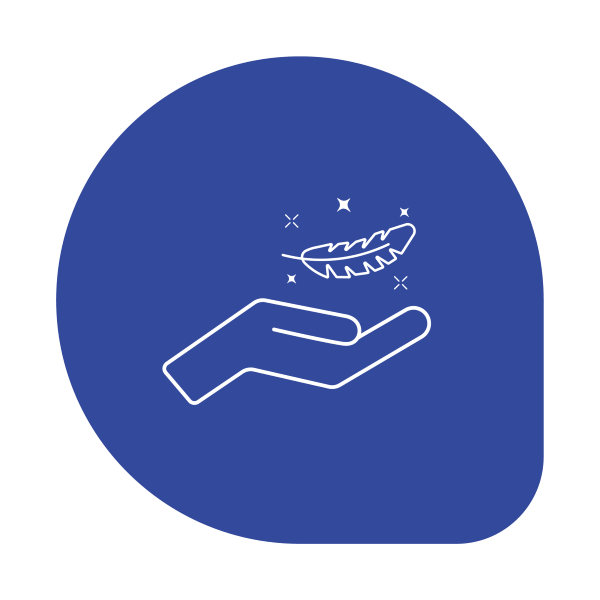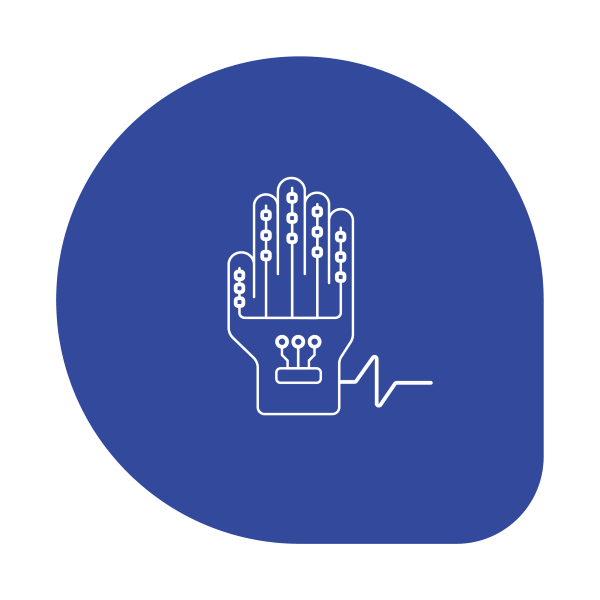 12 Standard Grip Patterns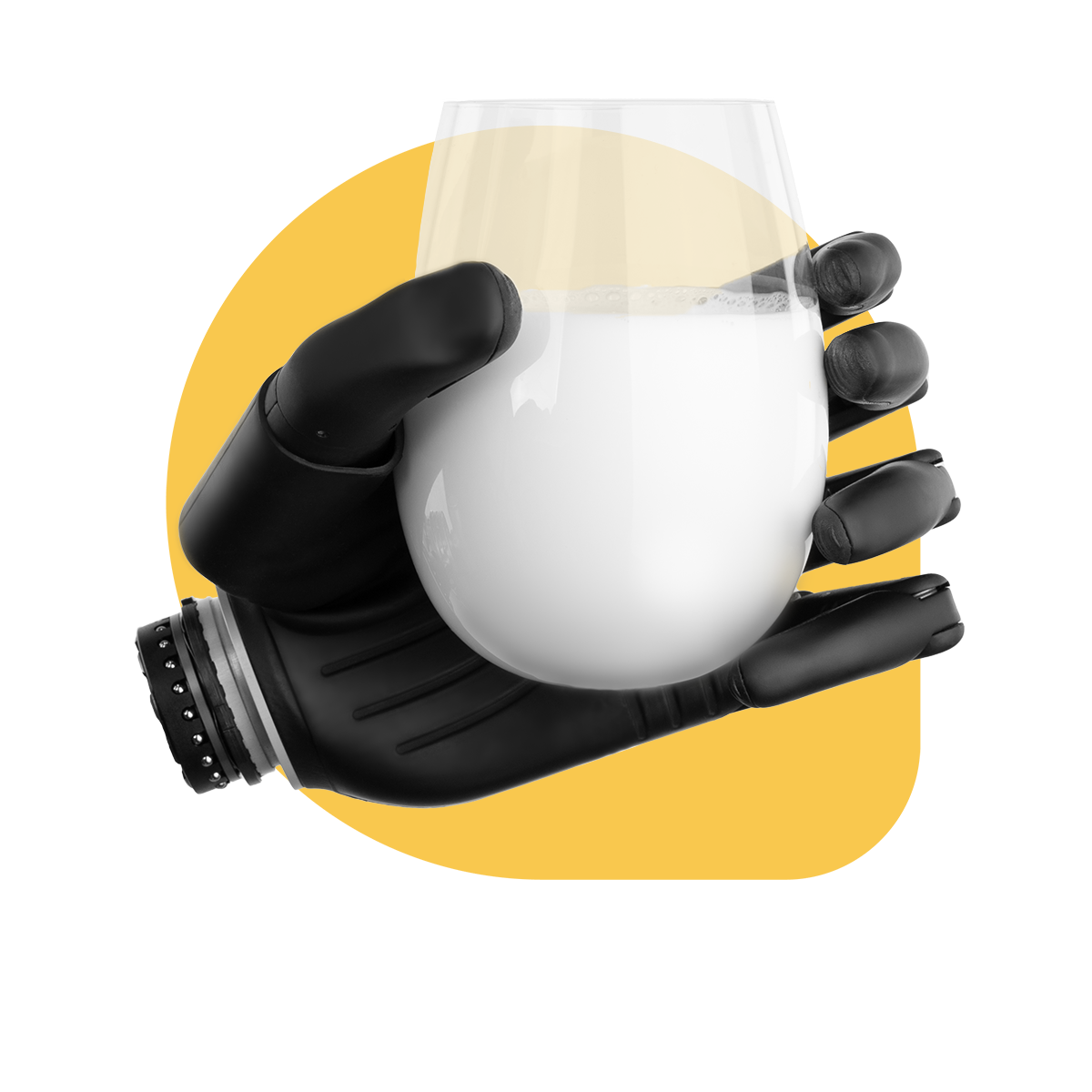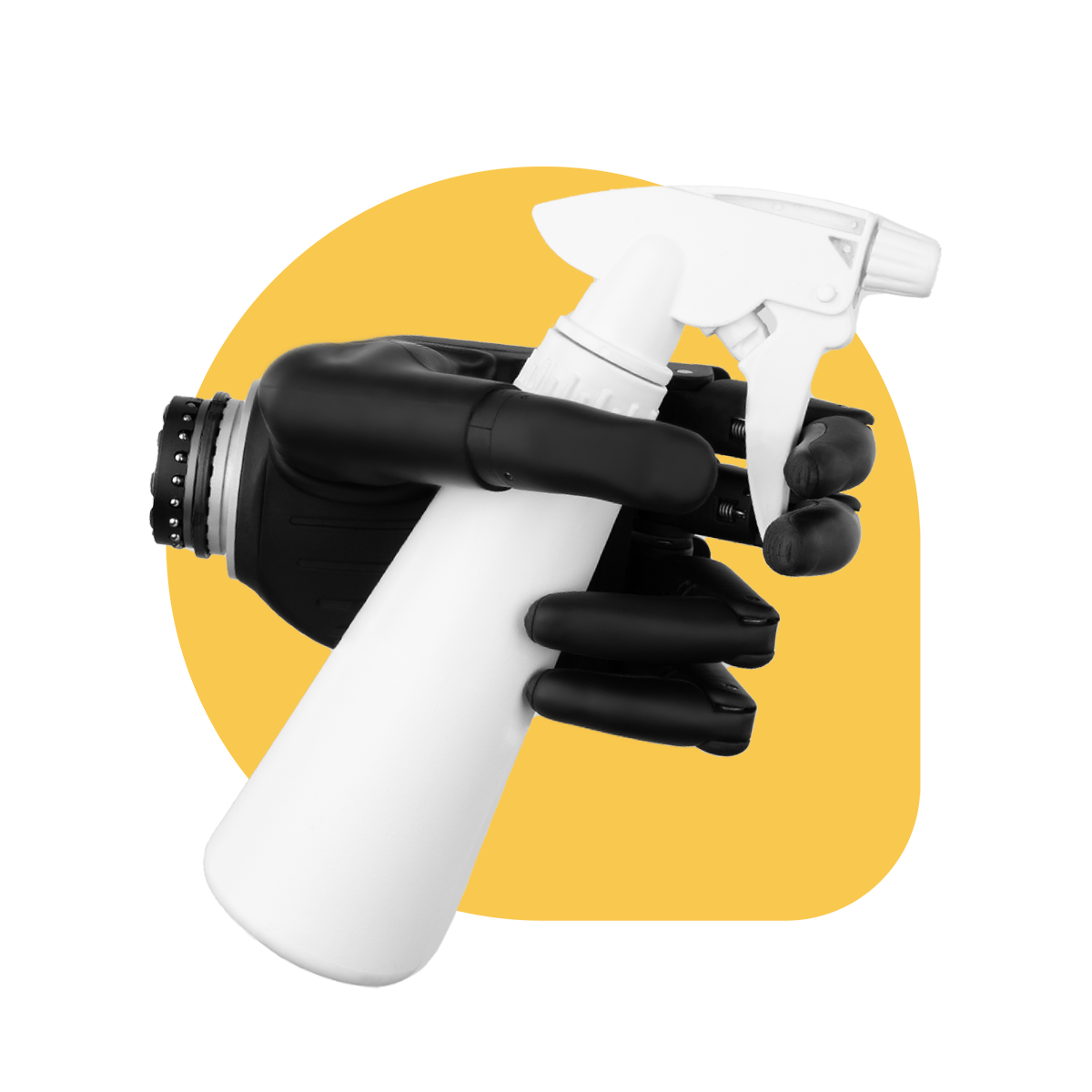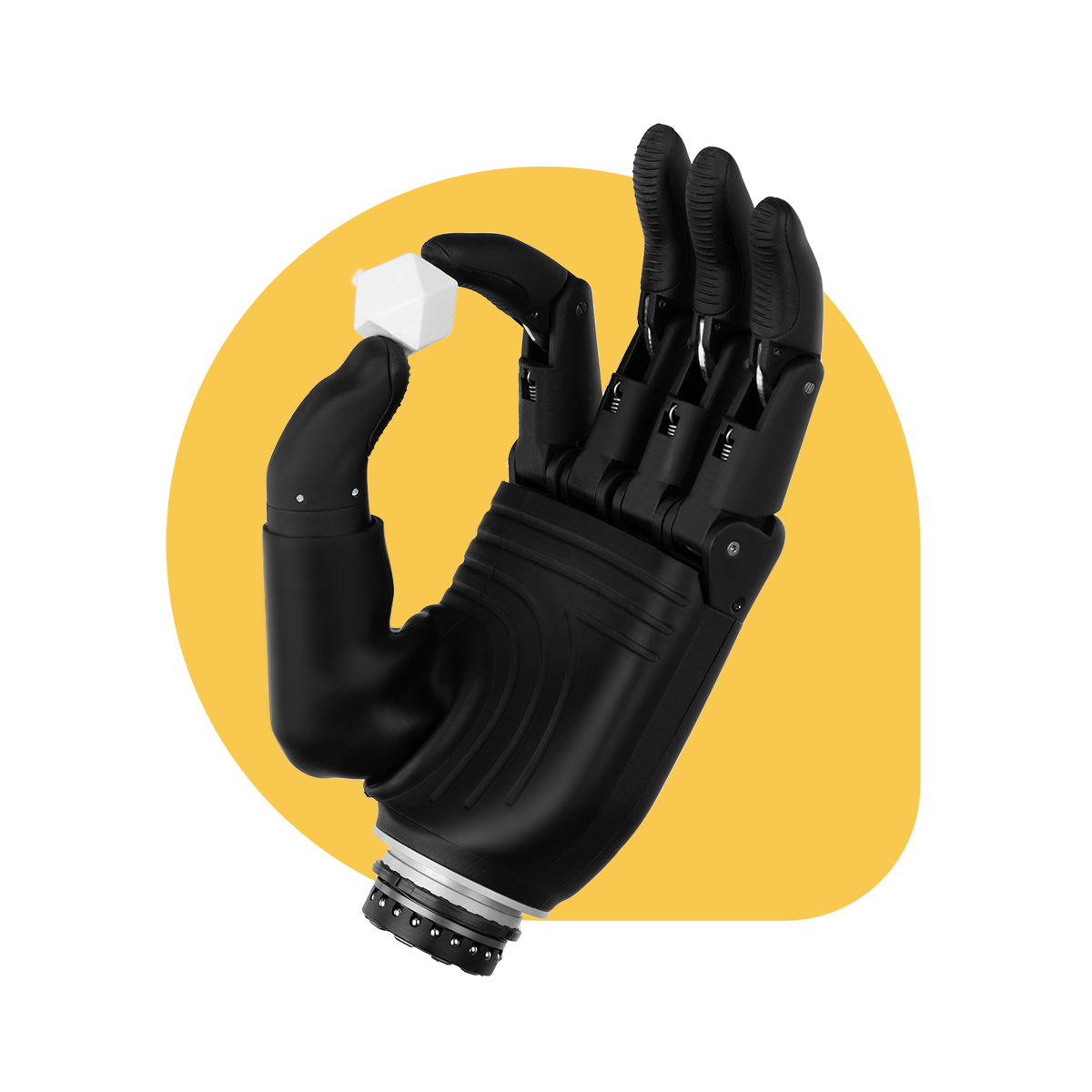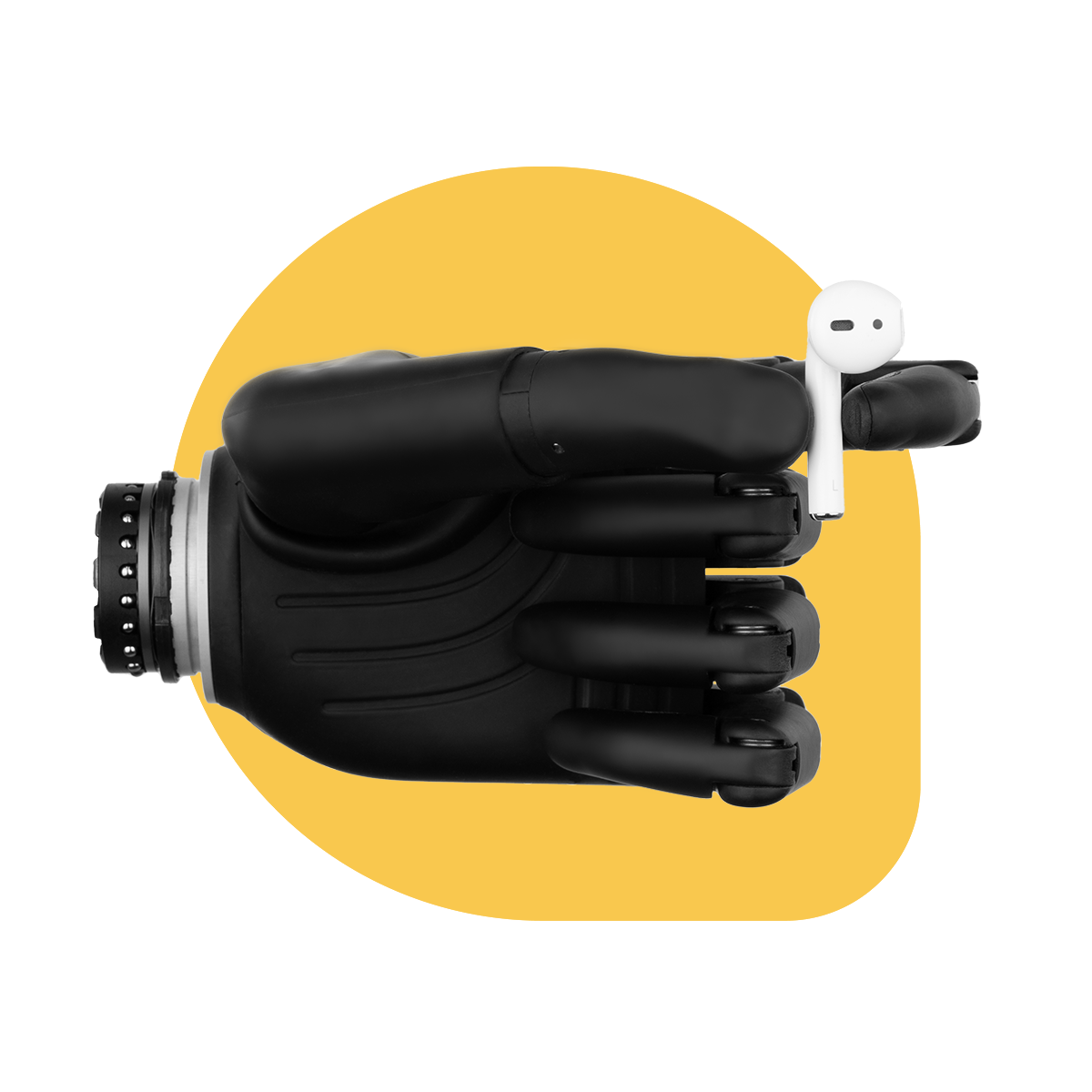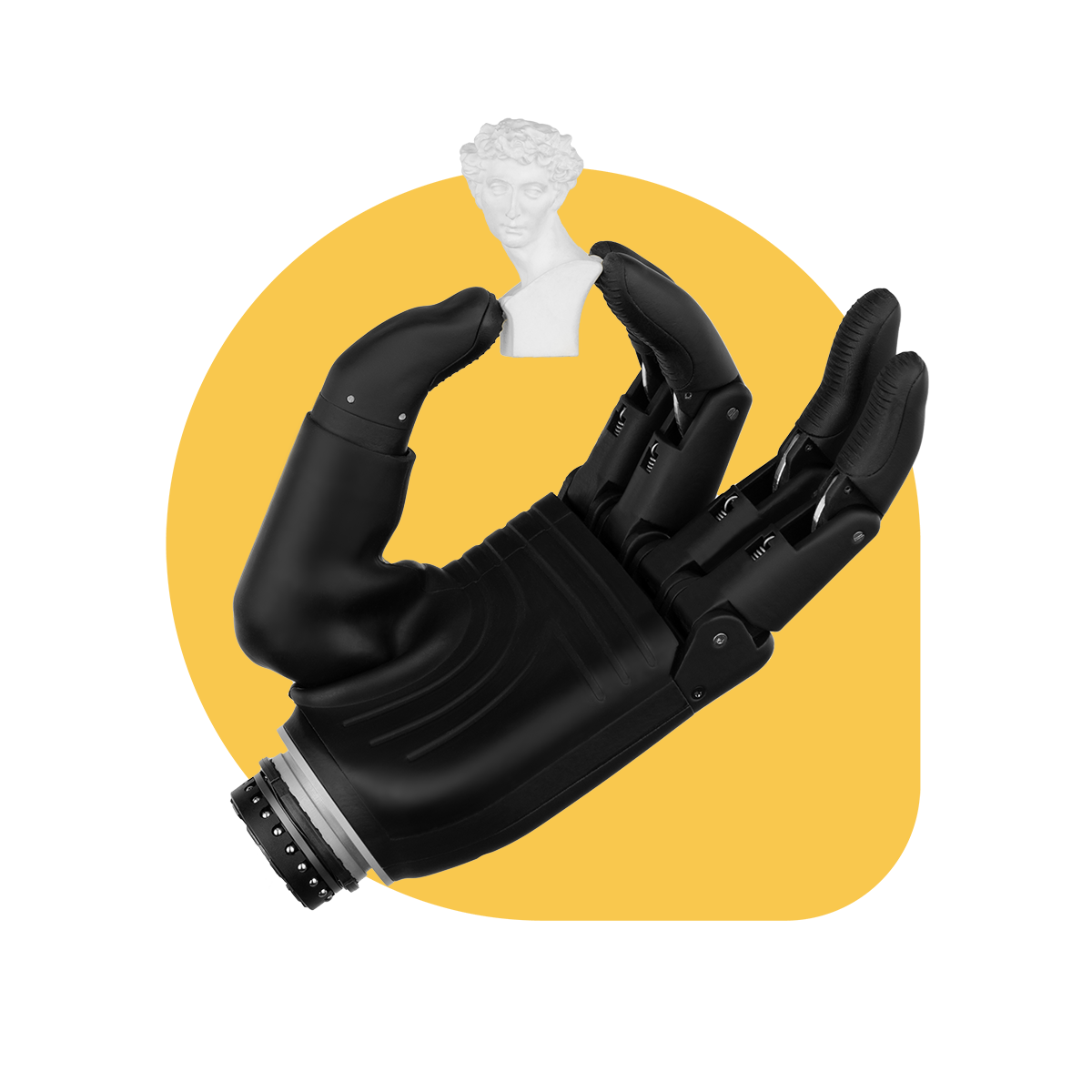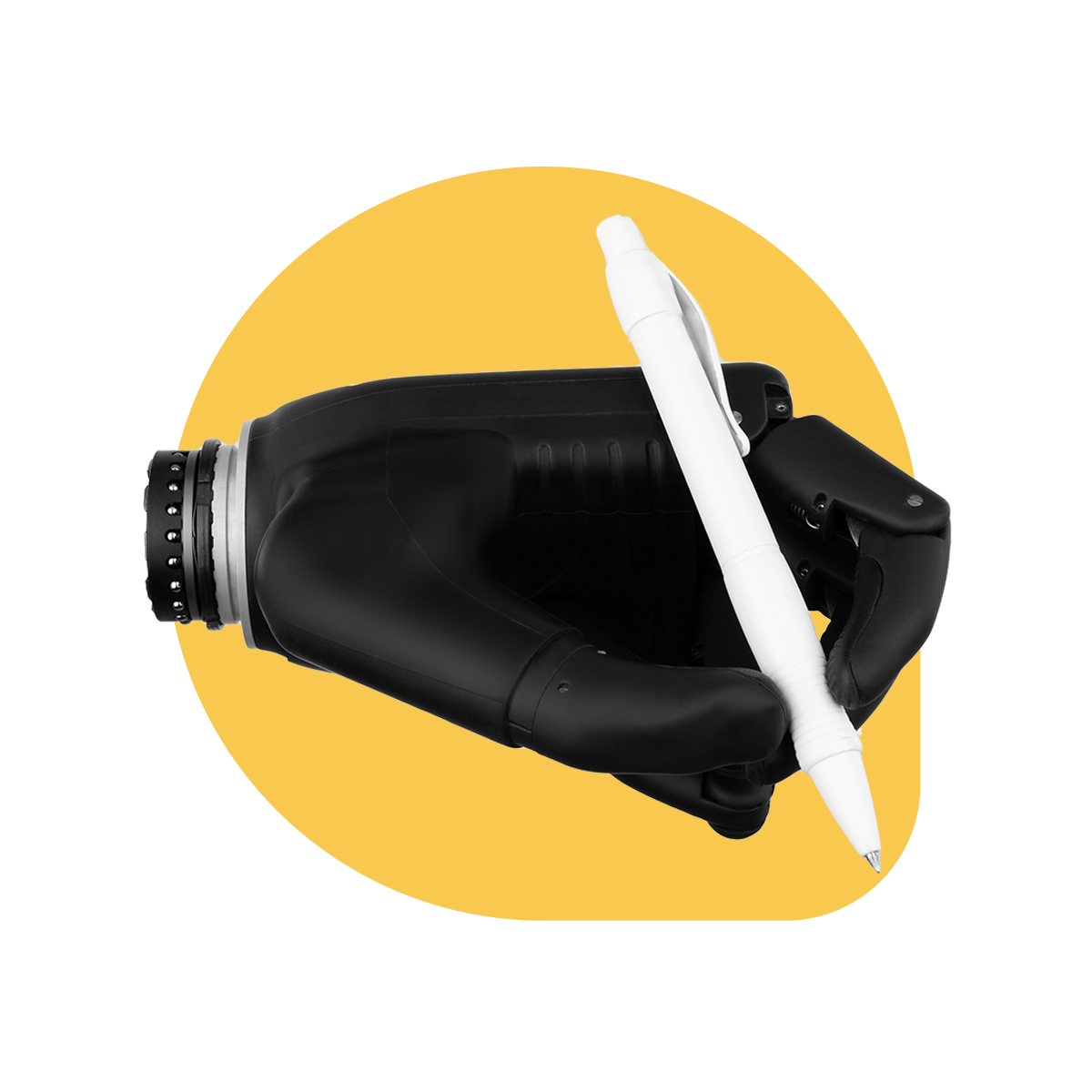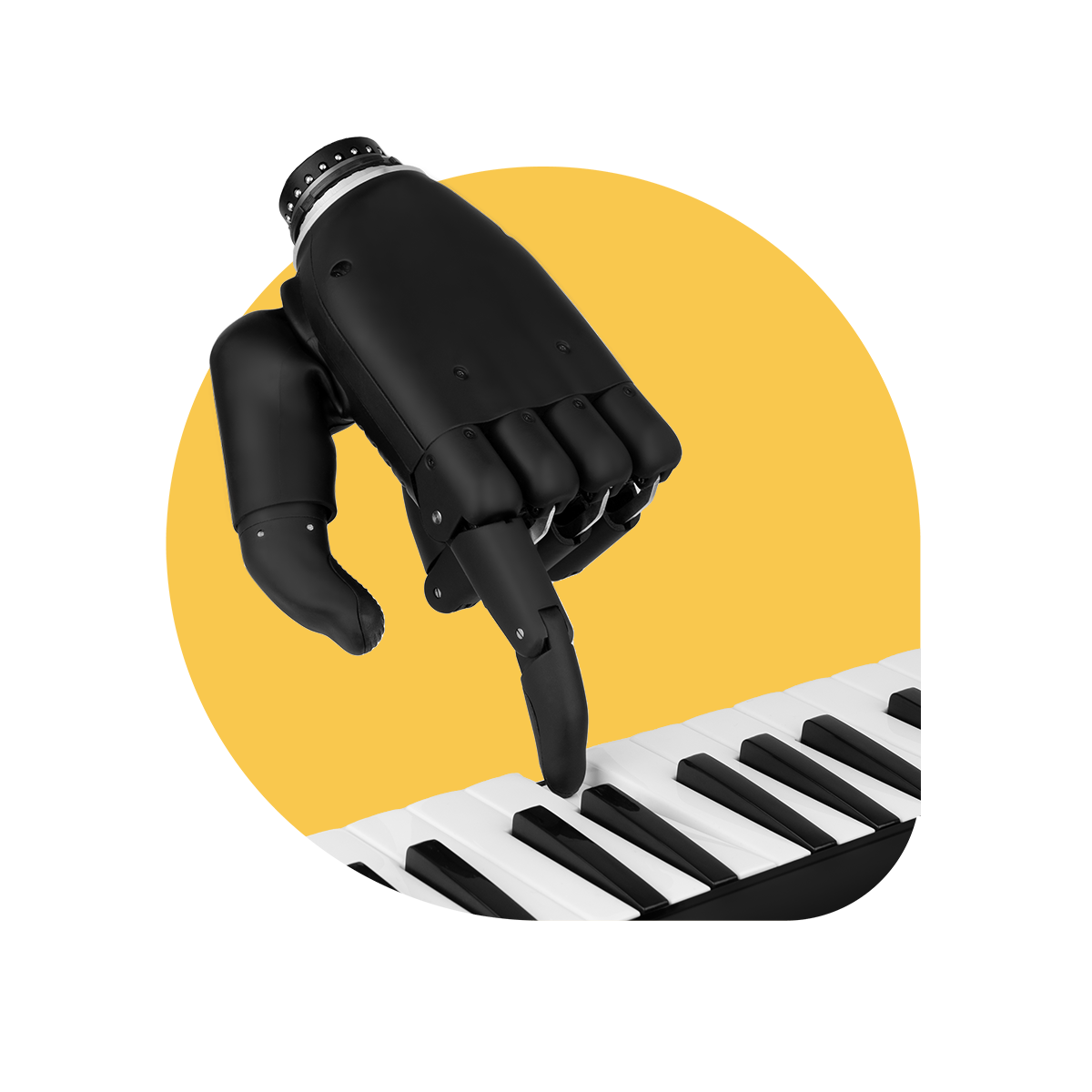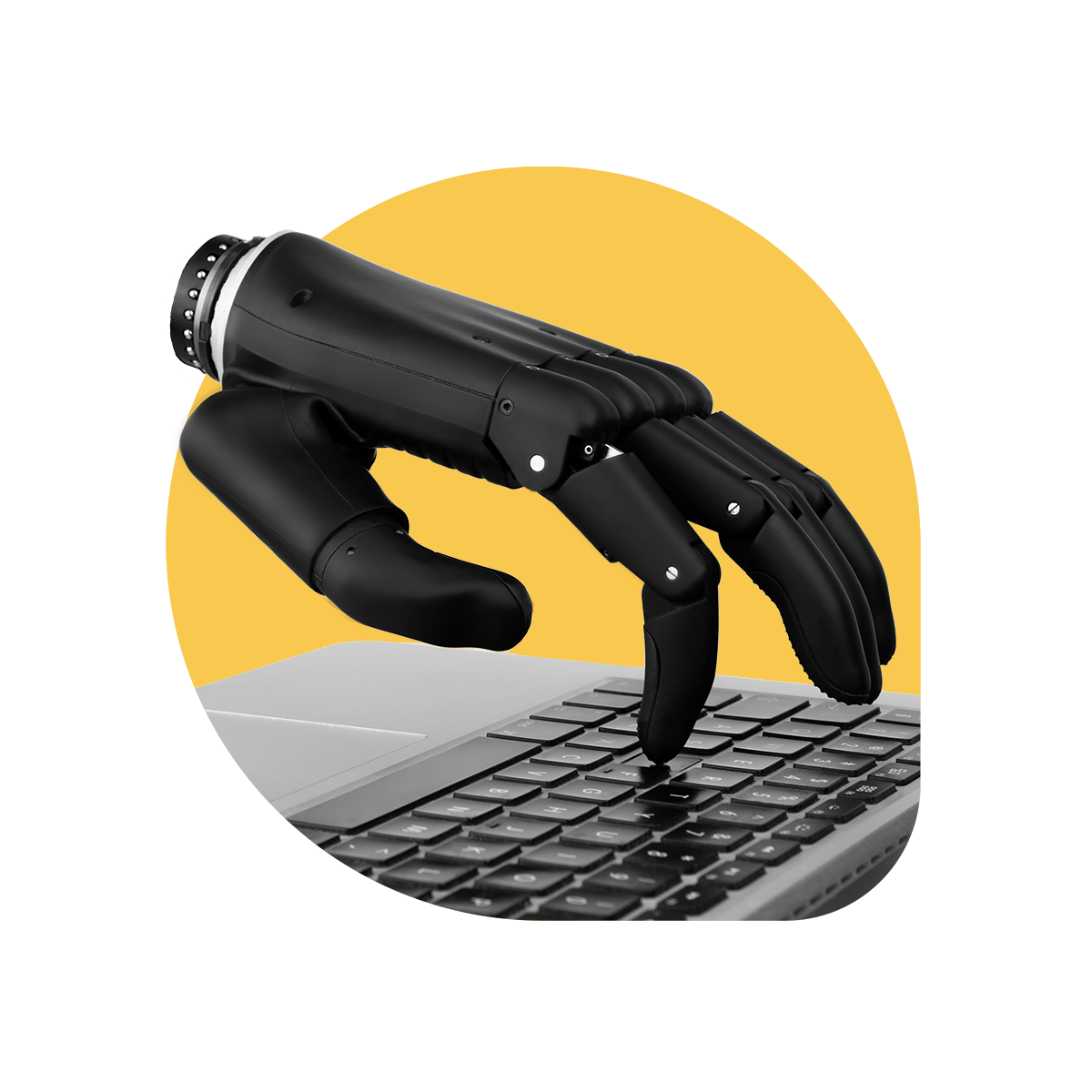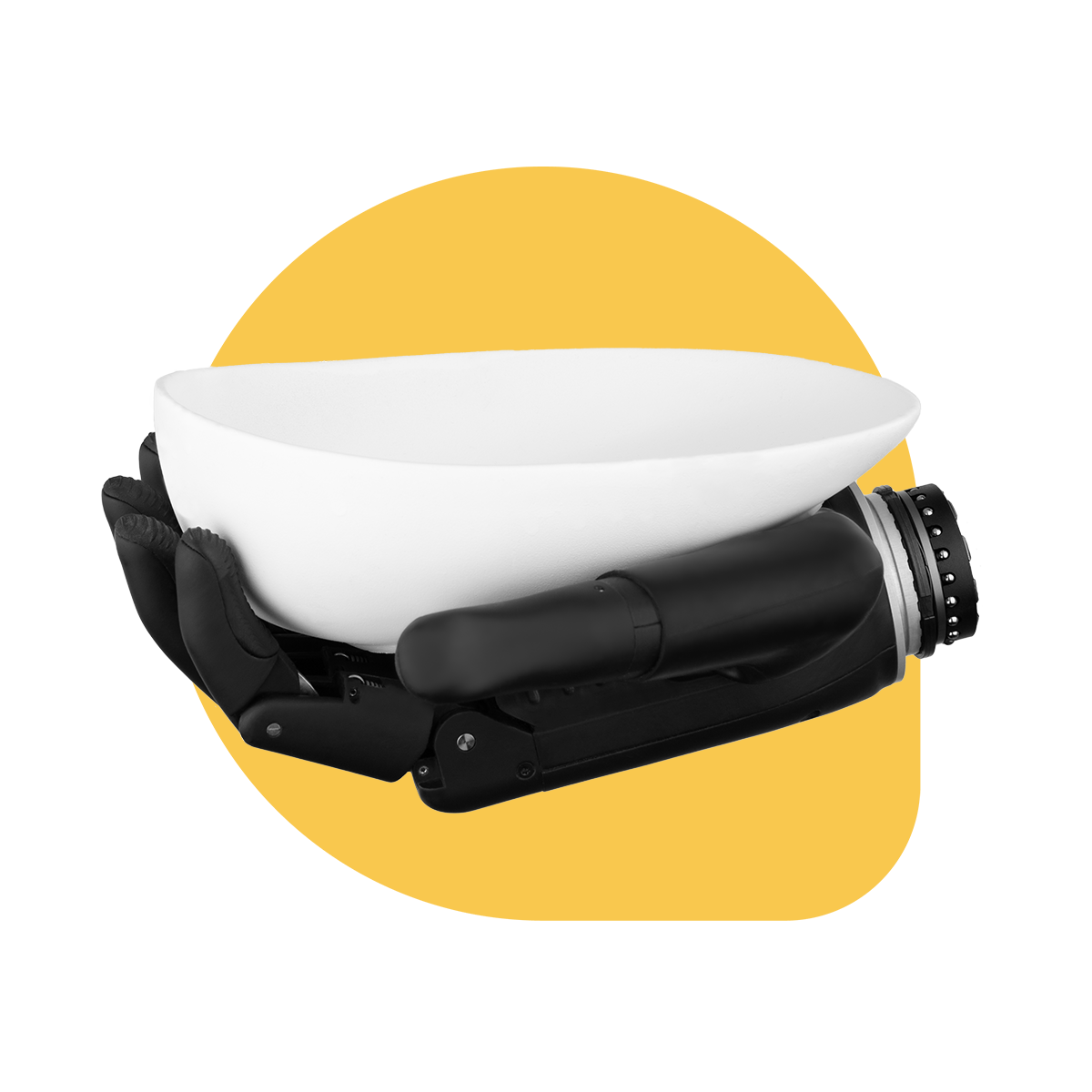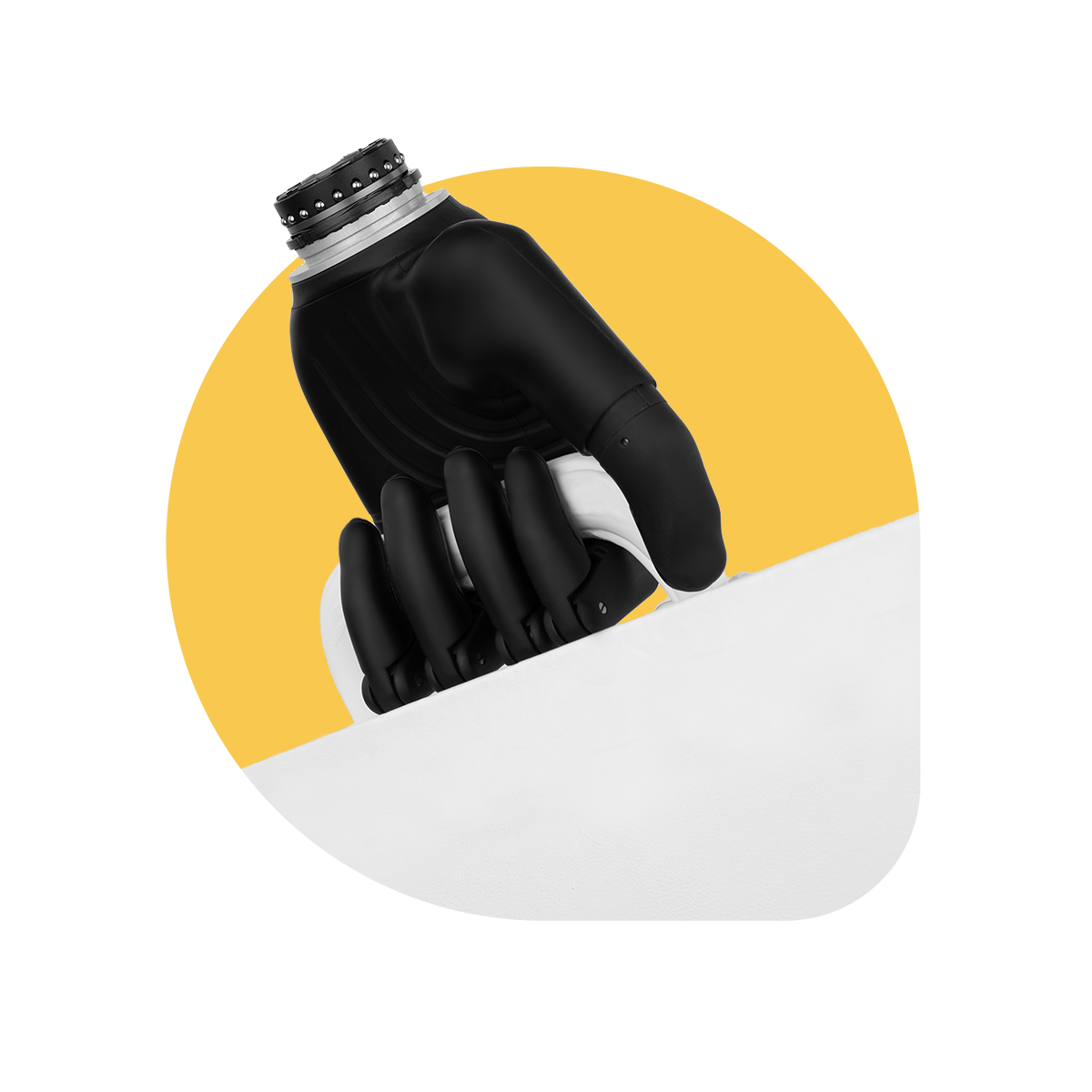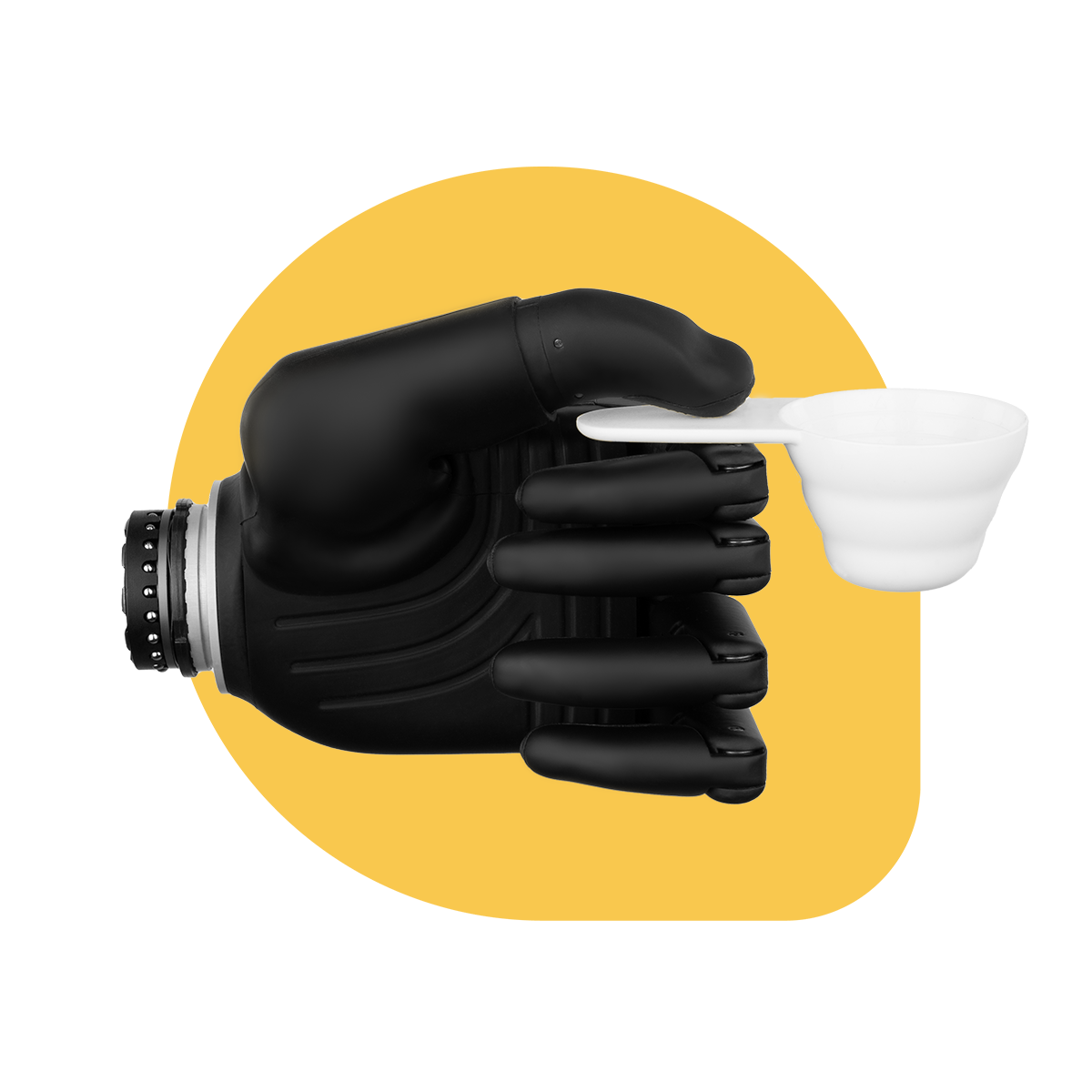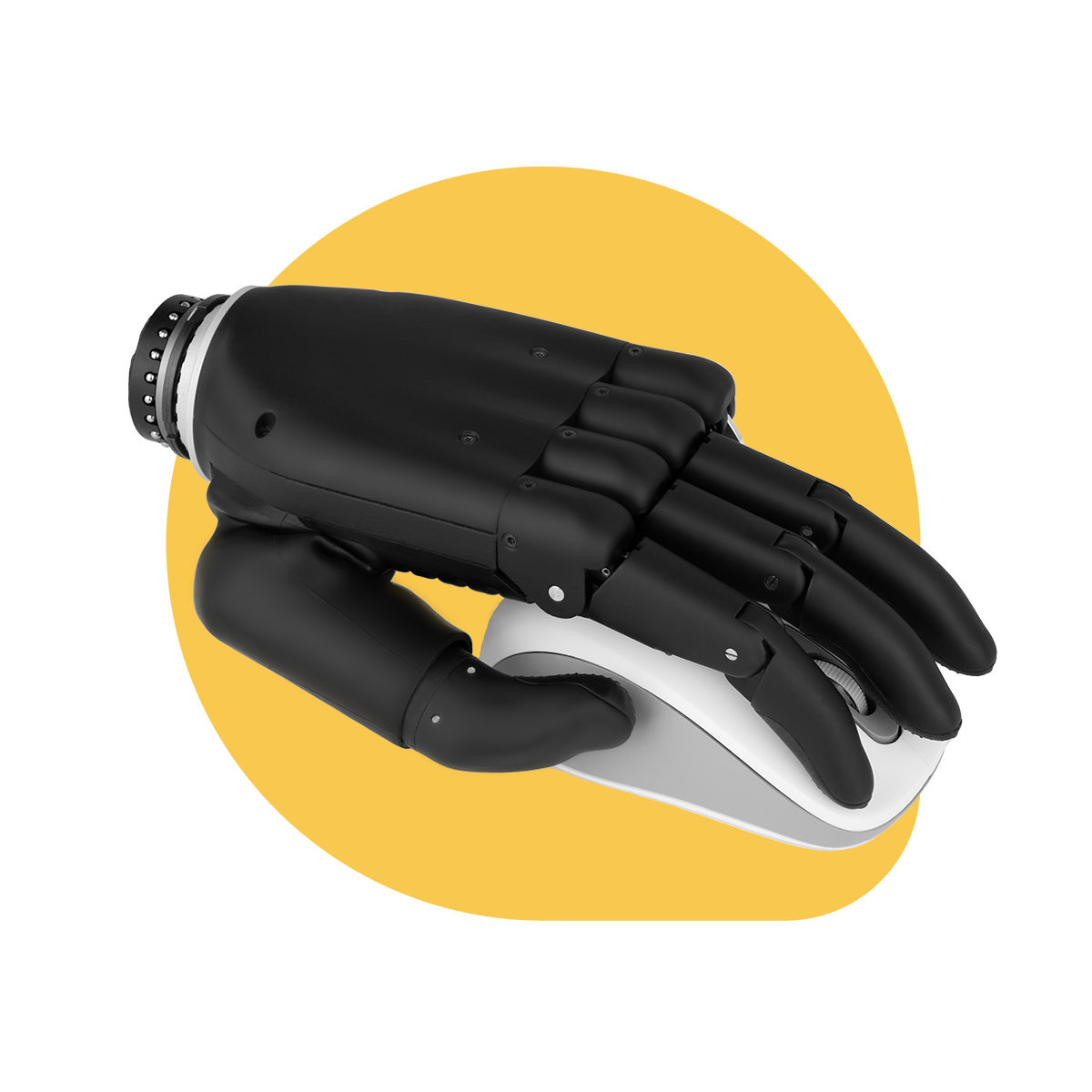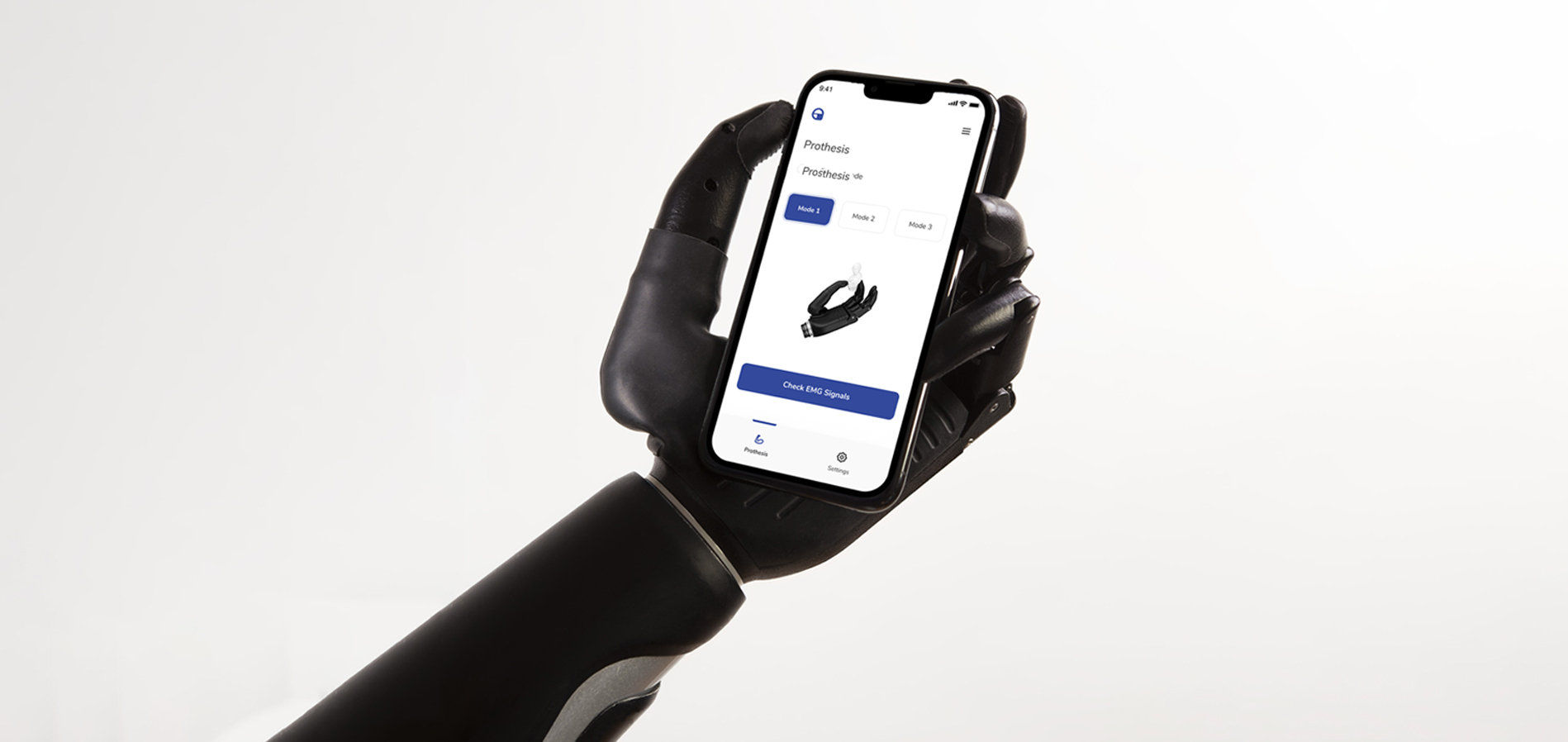 How to Use Our Software
Using our software, clinicians gain access to the Zeus configuration application. The software is designed for accredited prosthetists to make changes in Zeus' settings, enabling a fine-tuning of functions for users.

Using this application, practitioners can adjust the EMG settings that control Zeus, choose from available user grips, modify the finger positions for each grip, and activate more advanced functions of the hand.

The interface software is designed for use by qualified and Zeus-certified prosthetists.
Register Your Interest as a Clinician
We are always looking for new clinicians to join the Zeus community and help us spread accessibility to users. If you're interested in learning more about the Zeus, click the button below and fill out the pop-up form to book a demonstration of the Zeus with one of our team members.