Defining Features of the Zeus: User Favorites
The Zeus was designed with users in mind, which is why it offers strength, customizability, and durability. No matter the activity, users can adjust the hand to their liking, ensuring that they can continue their normal routines.
Whether that be lifting heavy objects without risk of damaging the hand or object slippage. For more delicate activities, the Zeus offers soft grip for a lighter touch, offering users the perfect combination of strength and elegance.
With feedback from our users, we've collected the features that they love most about the Zeus: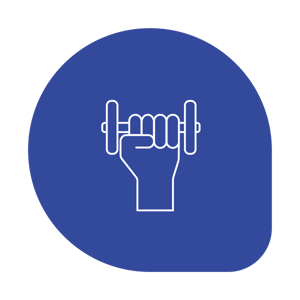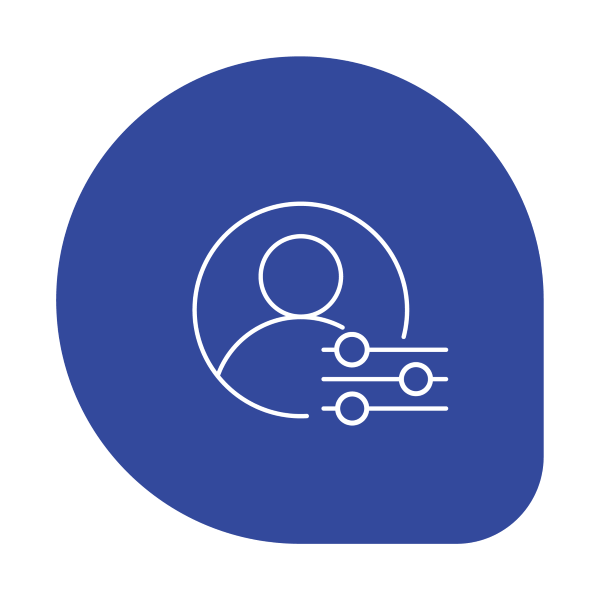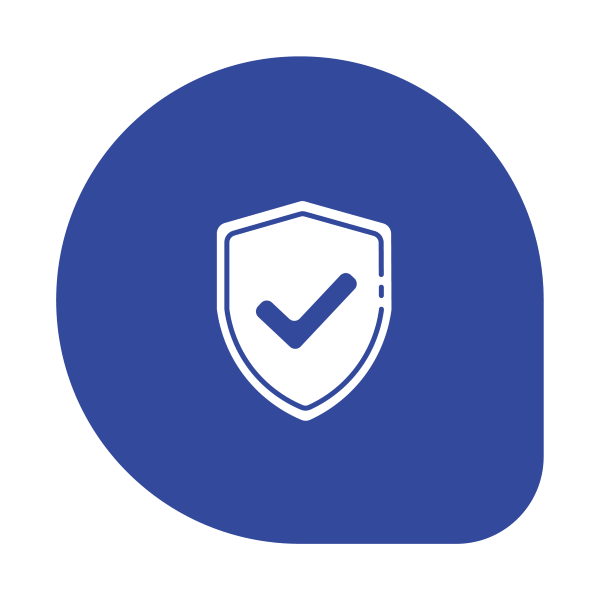 Learn More About the Zeus
Interested in learning more about the Zeus to see if it's right for you? Fill out this quick form to tell us about yourself.
For fitting, servicing, or getting a Zeus hand of your own, visit one of our local prosthetic centers near you.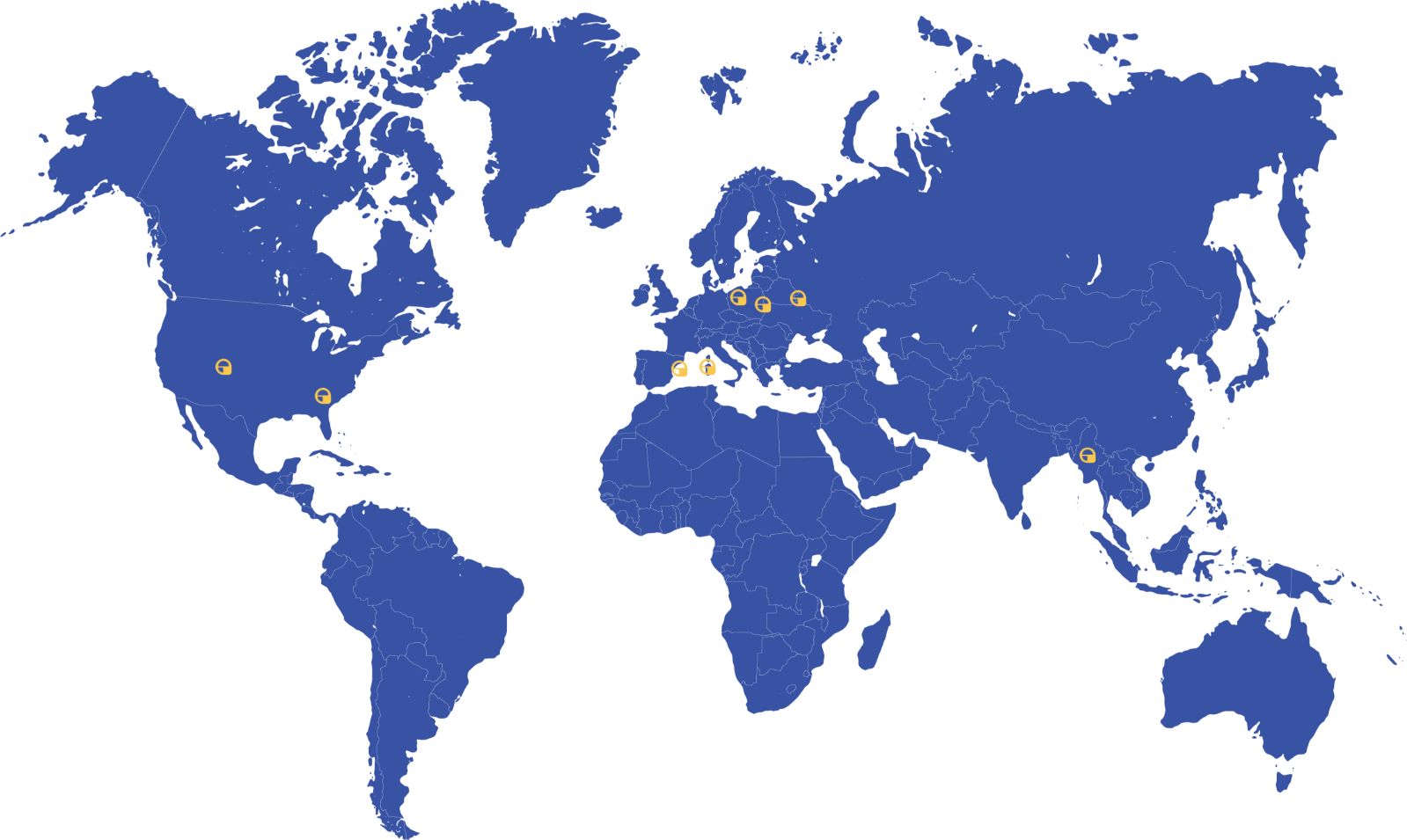 Meet Zeus at AOPA 2023 in Indianapolis, Indiana
September 6-9, 2023
Days
Hours
Minutes
Seconds